Federal Prosecutor Warns RI About Medical Pot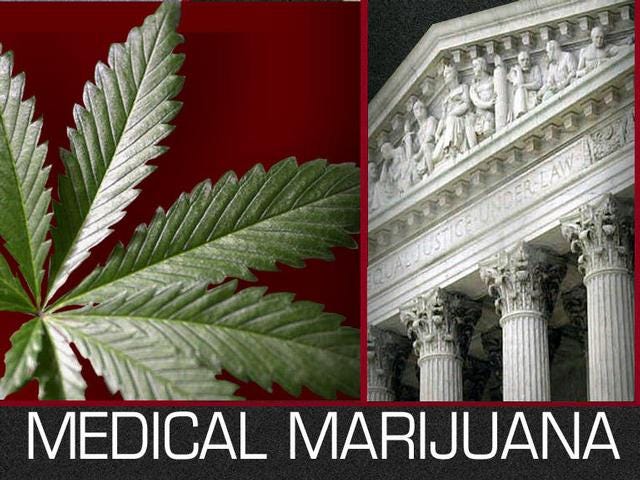 PROVIDENCE, R.I. (AP) – The top federal prosecutor in Rhode Island has warned Gov. Lincoln Chafee that the state's plan to license medical marijuana dispensaries violates federal law.
U.S. Attorney Peter Neronha says in a letter delivered to Chafee on Friday that federal prosecutors have the right to investigate and prosecute those who grow and distribute marijuana, even if such activities are allowed by state law.
The state announced last month that it had picked three organizations to serve as state-regulated dispensaries for medical pot. Before they can serve patients, the compassion centers must pass a state inspection and receive local occupancy permits. Qualified patients will then be allowed to designate one of the centers as their authorized source of marijuana.
A spokesman for Chafee could not be reached for comment Friday.
(Copyright 2011 by The Associated Press. All Rights Reserved.)