Feds: Four arrested for CARES Act fraud; over $1.2M seized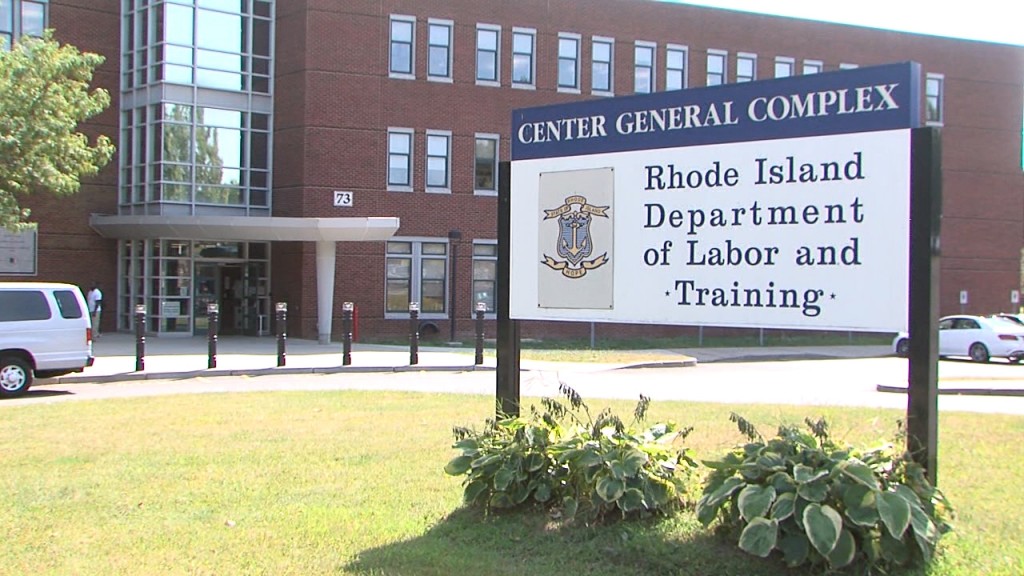 PROVIDENCE, R.I. (WLNE)– Four individuals were arrested in Florida and face multiple fraud charges, after federal investigators said they uncovered bogus unemployment claims submitted to the Rhode Island Department of Labor and Training to access benefits provided by the Coronavirus Aid, Relief, and Economic Security (CARES) Act.
The investigation led to the seizure of over $1.2 million in cash, according to statement from U.S. Attorney Aaron Wesiman.
Searches by investigators in Florida also turned up several hundred debit cards with names belonging to victims of identity theft, along with a collection of high-end jewelry, and six firearms, according to the statement.
Investigators said the four arrested used stolen identification information from Rhode Islanders and others to apply for unemployment benefits. A series of bank accounts were opened so the benefits could accessed by direct deposit, along with federal and state tax returns.
A fifth suspect, identified as Allen Bien-Aime, 29, of Lehigh Acres, Florida, has not yet been apprehended, authorities said.
The five defendants face numerous federal charges, including: bank fraud, wire fraud, money laundering,  aggravated identity theft, and theft of public money.
Those arrested, all from Florida, have been identified as:
Allen Bien-Aime, 29, of Lehigh Acres
James Legerme, 29, of Sunrise
Junior Mertile, 30, of Pembroke Pines
Tony Mertile, 28, of Miramar
Irvin Vilneus, 28, of North Lauderdale
The four defendants arrested appeared in Magistrate Court today in the Southern District of Florida, and are being held in custody. They are slated to appear in U.S. District Court in Providence at a later date, according to the statement.
"What these individuals are accused of doing is absolutely despicable," said Joseph Bonavolonta, Special Agent in Charge of the FBI Boston Division. "They cashed in on a public health crisis by allegedly stealing the identities of innocent victims and unemployment benefits that are a lifeline for thousands of Rhode Islanders trying to feed their families."
The investigation is ongoing, according to the statement, and involves numerous state and federal agencies including Rhode Island Department of the Attorney General, the FBI,  Rhode Island State Police, Internal Revenue Service Criminal Investigations, and investigators from the United States Postal Service and Department of Labor.
Anyone who thinks their stolen identity may have been used to access unemployment benefits is urged to contact the Rhode Island State Police at financialcrimes@risp.gov or the FBI Providence office at (401) 272-8310.
©WLNE-TV/ABC6 2020