Feds give RI $2.4M more for January storm cleanup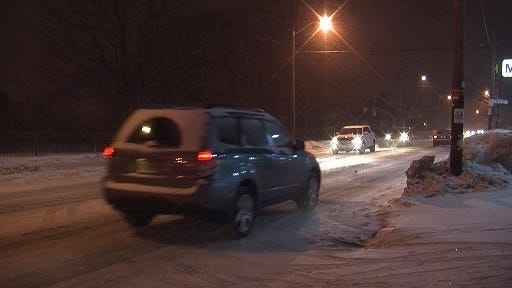 By News Staff
news@abc6.com
The Associated Press
Rhode Island is receiving more federal money to help pay for cleaning up a three day storm in January that dumped 2 feet of snow on parts of the state.
The state's congressional delegation said on Tuesday that the Federal Emergency Management Agency would reimburse the Rhode Island Department of Transportation nearly $2.4 million for the late January storm.
President Barack Obama granted the state's request for a disaster declaration earlier this year.
The state previously received more than $4 million in federal aid for the storm.
U.S. Sen. Jack Reed says the harsh winter exacted a heavy price on state and local budgets.
Officials say the money will help communities pay for repairs and prepare for the coming winter.
(C) WLNE-TV 2015