Feds: MA man allegedly faked death after CARES Act fraud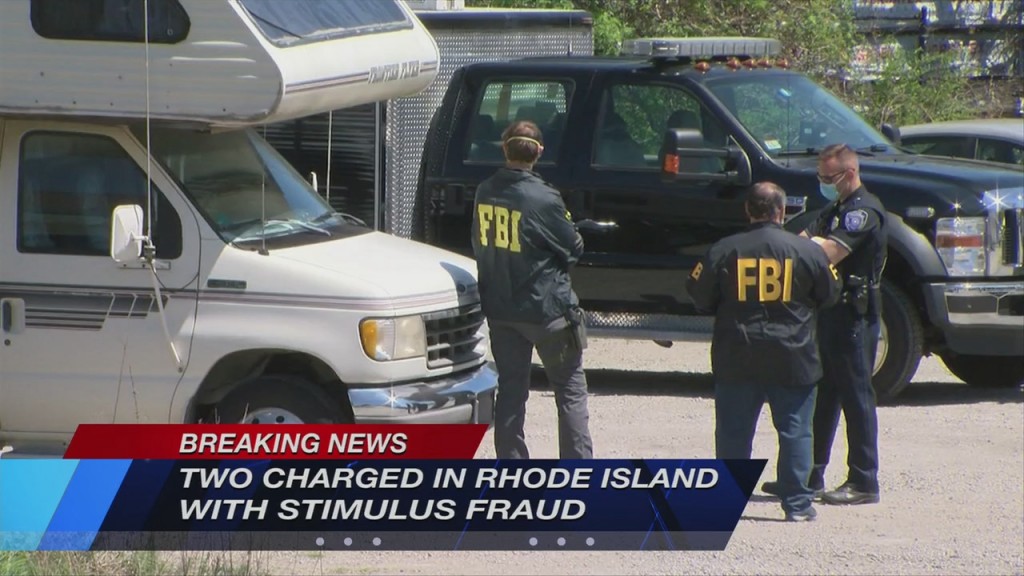 PROVIDENCE, R.I. (WLNE)– An Andover, Massachusetts man has been accused by federal investigators of faking his own death after being charged with attempting to fraud over a half-million dollars from coronavirus stimulus programs.
A federal grand jury has indicted David Staveley on charges of three counts of bank fraud and one count each of conspiracy to commit bank fraud, false statements to influence the Small Business Association, aggravated identity theft, and failure to appear in court.
Prosecutors said after Staveley was initially charged and released in May, he cut off his monitoring device and fled the area. He then allegedly attempted to fake his own suicide, leaving notes with associates and in his unlocked car, which he left parked by the Atlantic ocean, prosecutors said.
Staveley then allegedly traveled to various southern states under false names, using a series of stolen license plates, before being apprehended in Georgia on July 23, prosecutors said.
According to prosecutors, Staveley, along with alleged co-conspirator David Andrew Butziger, of Warwick, had claimed to run four businesses with dozens of employees in order to qualify for forgivable business loans. Investigators said there were no employees at any of the businesses the men claimed to run.
Butziger pleaded guilty to conspiracy to commit bank fraud and has not yet received a trial date.
©WLNE-TV/ABC6 2020