Feds: Man admits to being armed, having drugs when arrested in Pawtucket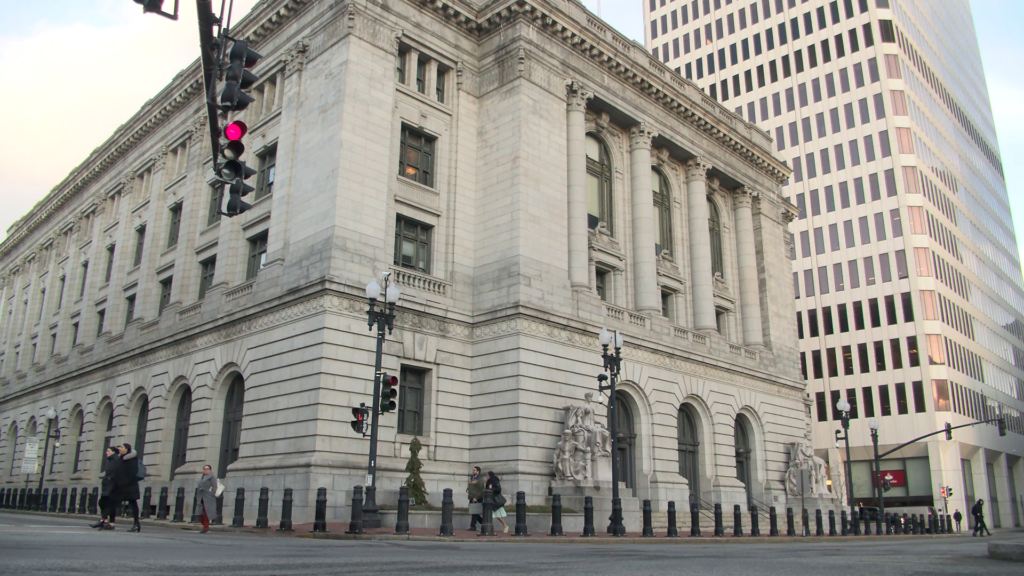 PROVIDENCE, R.I. (WLNE) — A man admitted to being armed and having drugs on him when he was arrested nearly three years ago in Pawtucket, according to authorities.
United States Attorney Zachary Cunha said Tuesday Adrian Montalvo pleaded guilty to charges of possession with intent to distribute 40 grams of more of fentanyl and possession of a firearm in furtherance of a drug trafficking crime.
Cunha said Montalvo was selling large amounts of fentanyl in Pawtucket back in 2019.
Police executed a search warrant on Oct. 1 of that year and seized over 2,000 grams of fentanyl, nearly $80,000 in cash, a Glock 9mm semi-automatic pistol, and several items used to prepare and package fentanyl for distribution, said Cunha.
Montalvo, 36, is scheduled to be sentenced on July 27 of this year.
Police said Montalvo was previously convicted multiple times for trafficking drugs.