Feds: Screening checkpoints, no fly-zone for Pope's NY visit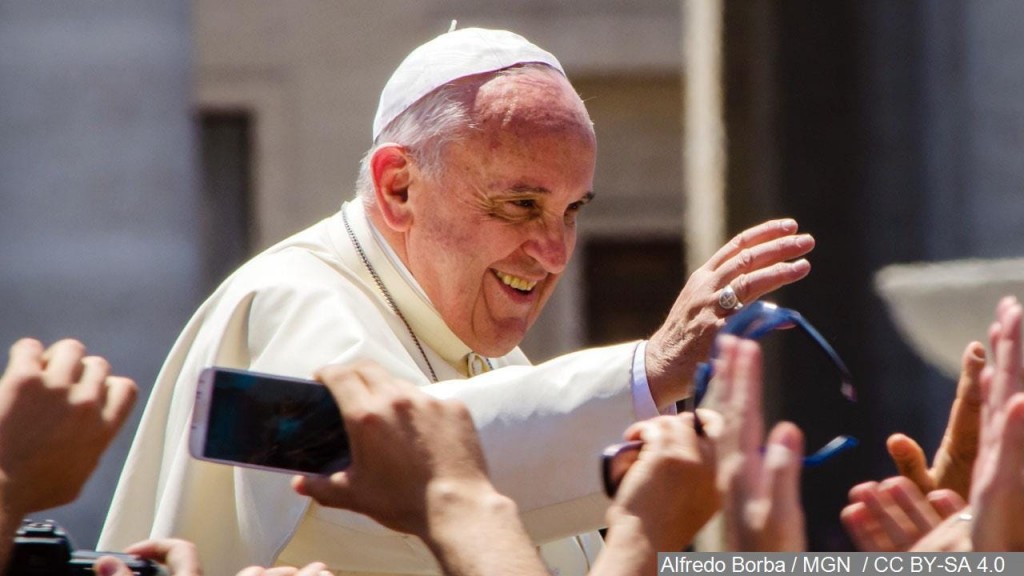 NEW YORK (AP) _ Federal officials have enacted new security measures for the pope's visit to New York City later this month.
The Department of Homeland Security says Thursday the plan will include screening checkpoints and airspace restrictions.
Authorities say the checkpoints will be along the route of the pope's motorcade and at events he will attend.
More than 25 items have been banned from papal events, including weapons, backpacks and glass or metal bottles. Also banned are balloons, selfie sticks and signs.
The Federal Aviation Administration will have a no-fly zone in parts of Manhattan and Queens.
Authorities say it will be illegal to fly a drone anywhere in the city during the pope's visit from Sept. 24 to Sept. 26.
(C) WLNE-TV 2015 / AP