Feds Seeking Wind Farm Development in RI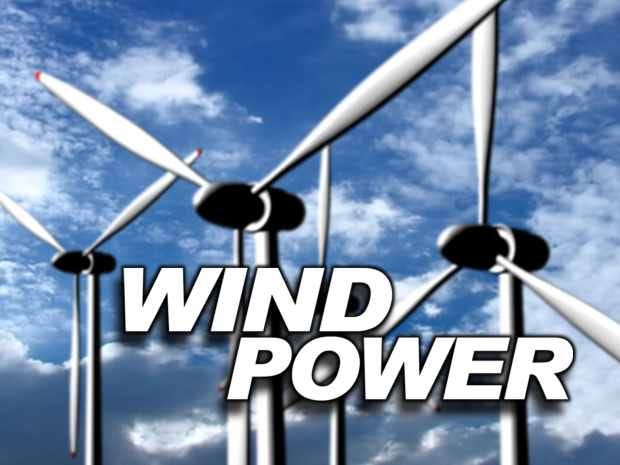 NORTH KINGSTOWN, R.I. (AP) – The U.S. Interior Secretary Ken Salazar has announced that the federal government will formally accept applications to develop wind farms off the Rhode Island
coast.
Salazar said on Wednesday the announcement represents a "major milestone" in developing wind energy. He hopes the government can sign leases with wind energy developers as soon as next year.
Salazar also plans to visit the Blackstone River Valley National Historic Corridor later in the day to discuss efforts to make portions of the valley a national historic park. He is touring the area with the state's Congressional delegation.
Salazar's visit is part of a four-state tour of the Northeast.
(Copyright 2011 by The Associated Press. All Rights Reserved.)