Felon and escapee captured in Georgia after allegedly faking his own death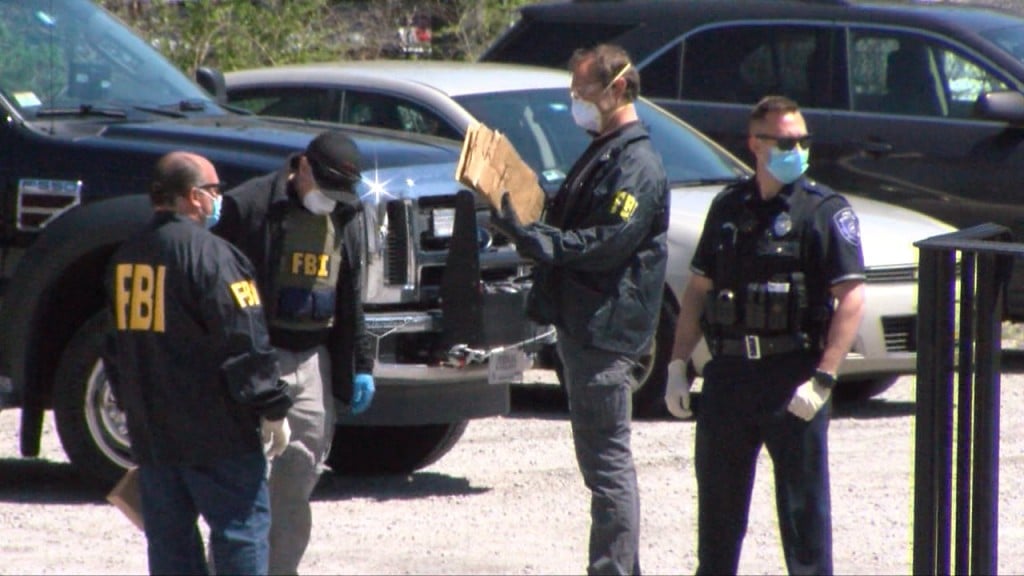 PROVIDENCE, R.I. (WLNE) – David Staveley, a fugitive accused of faking his own death to avoid prosecution in Rhode Island has been arrested in Georgia.
In May, Staveley was charged with filing bank loan applications fraudulently, seeking more than a half million dollars part of the CARES Act.
Police say he filed bank loan applications claiming to have dozens of workers at four different restaurants in need of loan assistance. In reality, those restaurants did not have any employees working.
In June, Staveley's car was found near a beach in Quincy, M.A.
The U.S. Marshal's Service concluded that he faked his death and fled the region to avoid prosecution.
Once Staveley was found in Georgia he was taken into custody. He was found in possession of multiple forms of identification and ID badges with different names.