FEMA approves $300 unemployment aid for R.I. claimants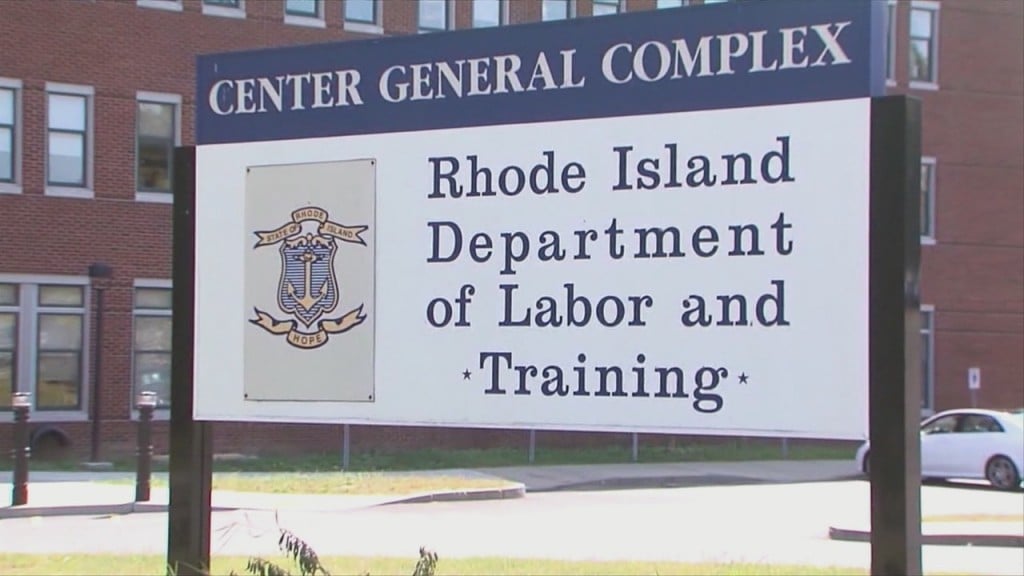 PROVIDENCE, R.I. (WLNE) – For those still unemployed in Rhode Island and collecting benefits due to the pandemic, expect some additional help through FEMA.
The grant will provide Rhode Islanders an additional $300 dollars per week added to their regular unemployment benefit.
Pete Gaynor, FEMA Administrator and Rhode Island native approved Rhode Island under the new "Lost Wages Assistance Program."
Gaynor says FEMA will work with Governor Raimondo to develop a system to distribute the funds.