FEMA to reimburse Rhode Island more than $3M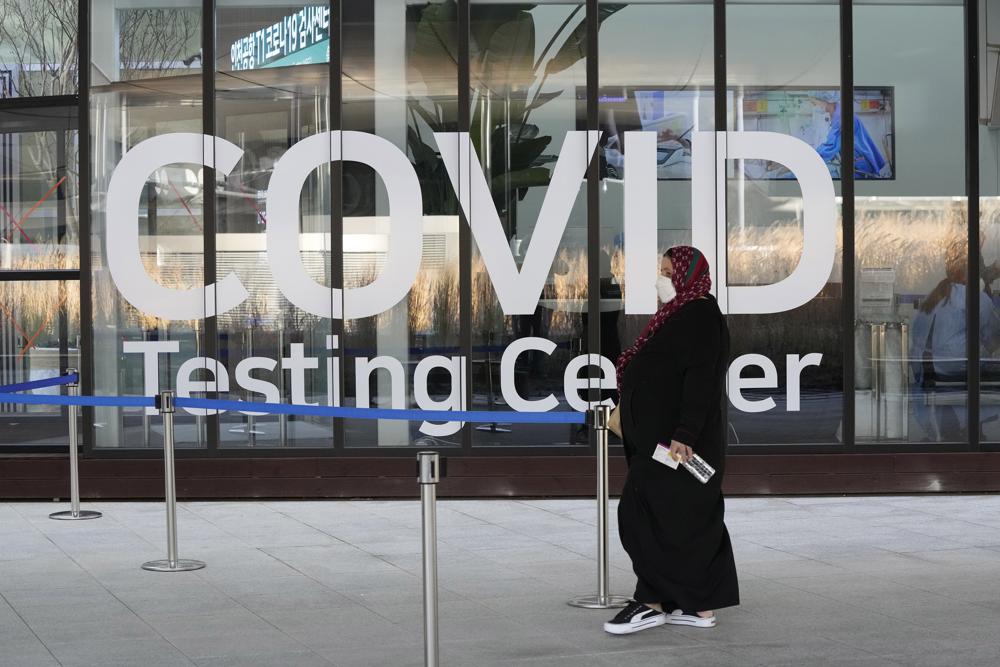 PROVIDNCE, R.I. (WLNE) — The Federal Emergency Management Agency is reimbursing Rhode Island more than $3 million.
The reimbursement is for the cost of setting up temporary hospitals facilities during the pandemic, FEMA announced Wednesday.
The three sites; the Dunkin Donuts Center, the former Citizens Bank Call Center in Cranstion, and the former Lowe's Home Improvement store in Quonset all helped care for about 4,300 patients.
FEMA's Region 1 Regional Administrator Lori Ehrlich said she's pleased and grateful for the help received by the state.
"FEMA is pleased to be able to assist the State of Rhode Island with these costs," she said. "Providing resources for our partners on the front lines of the pandemic fight is critical to their success, and our success as a nation."
To learn more, visit their website.