Fence to go up around site of station nightclub fire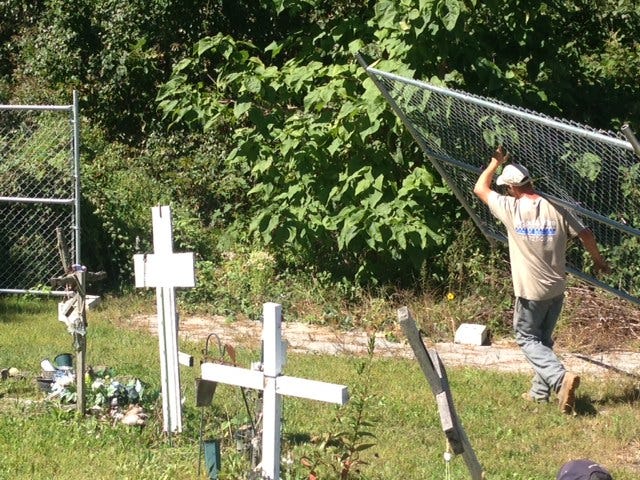 By: Melissa Toupin
On Wednesday a fence will go up around the site of the station nightclub fire on Cowesett Avenue in West Warwick. Organizers for the Station Fire Memorial Foundation are making way for a more permanent memorial.
Over the weekend loved ones of the victims were asked to remove any mementos including crosses and pictures that they wanted to keep. Anything left behind after Sunday's deadline will be respectfully removed and placed in a vault, or "time capsule", and will be incorporated in the memorial.
Construction is expected to begin on or around September 27th. The memorial looks to be complete by 2014.
The February 2003 fire killed 100 people.
(C) WLNE-TV 2013