Fenway Park re-opens as COVID-19 vaccine and booster clinic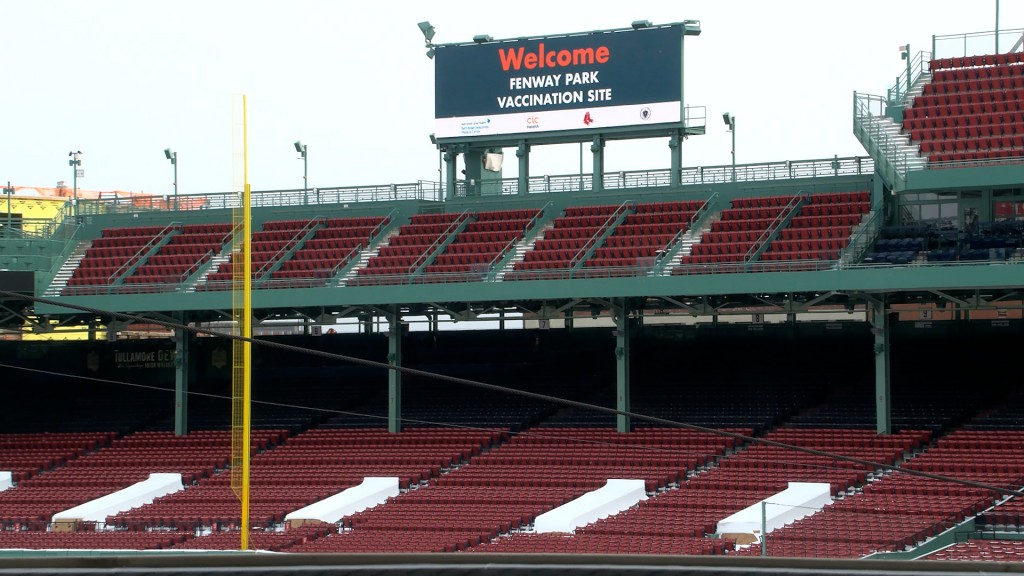 BOSTON, MASS. (WLNE)- Boston's Fenway Park will be re-opening as a COVID-19 vaccination site on Thursday, this time offering booster shots.
According to health officials, 1,300 doses can be given out per day.
The ball park was originally used as a vaccination last year, and gave out more than 55,000 doses.
Hours:
Thursdays from 10 a.m. – 8 p.m.
Wednesdays, Fridays, and Saturdays. from 8 a.m. – 4 p.m.