Fenway Park vaccination site to close, transition to Hynes Convention Center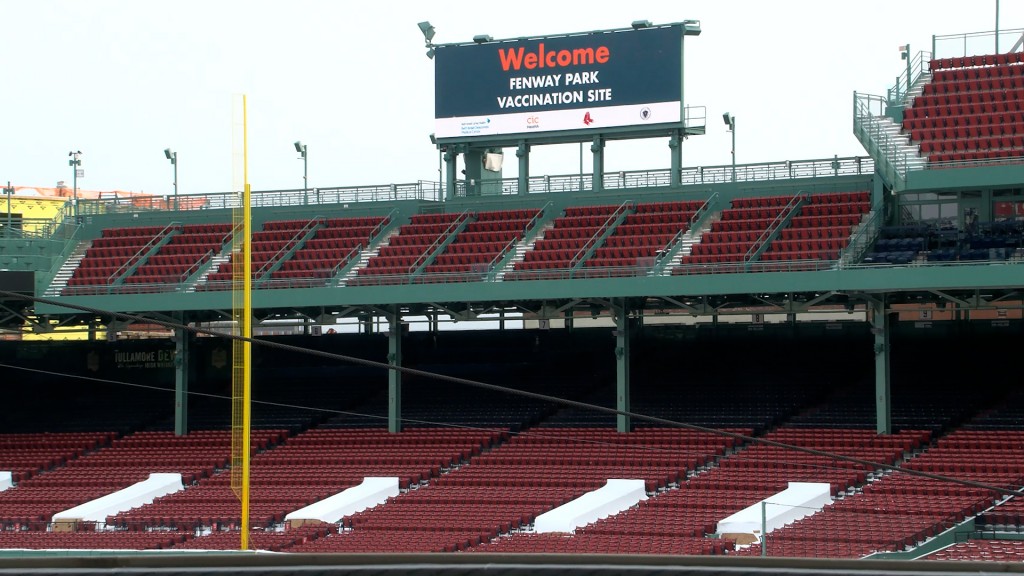 BOSTON, Mass. (WLNE)- Massachusetts Governor Charlie Baker announced on Thursday that the Fenway Park vaccination site will be closing by the end of March.
Starting on March 18, the operation will begin a transition from Fenway Park to Hynes Convention Center.
On March 27, the Fenway Park site will officially be closed.
Both Governor Baker and the Red Sox are looking to have the stadium cleared out and ready to host fans at 12% capacity when the baseball season kicks off in April.
Governor Baker detailed the transition, "This month the new Hynes site will ramp up to do the amount of vaccinations that are currently being done at Fenway Park. Which is about 1500 a day. Later this spring if our supply increases the Hynes has room to scale up to more than 5,000 shots per day."
Anyone who has a second vaccine appointment scheduled at Fenway after March 27 will be able to get their shot at the Hynes Center on the same date at the same time.
©WLNE-TV/ABC6 2021