Festival is Rhode Island's gateway to the Oscars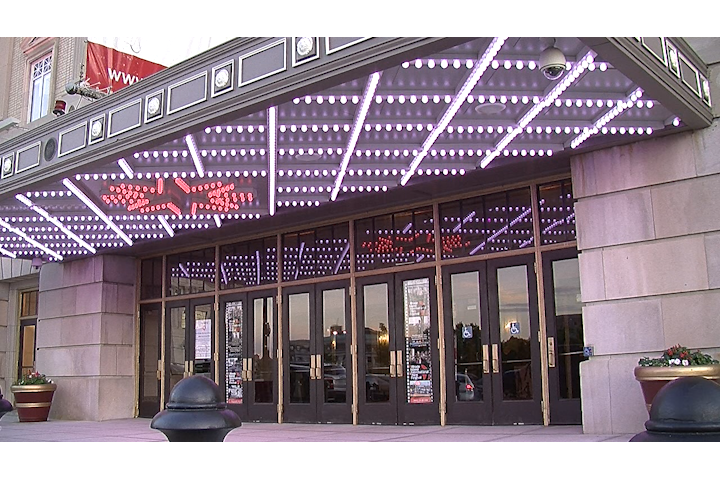 By: Robert Bumsted
rBumsted@ABC6.com
@rBumstedABC6
For some filmmakers, the road to the Academy Awards starts right here in Southern New England.
The 17th annual Rhode Island International Film Festival kicked off Tuesday night. This year nearly 20 thousand people are expected to come watch, and help judge 216 films.
"What's exciting to me is that people who never had the opportunity to tell their stories can now tell their stories," says George Marshall, the festival's executive director. "Film is all about storytelling."
Marshall says Rhode Island has a stellar track-record for oscar-nominated films. Last year three films went to the academy awards, 29 films have made it to The Oscar's since the festival's first year.
The festival runs through Sunday with screenings in Providence and throughout the state.
For a full list of events, visit the festival's website: http://www.film-festival.org/RI_Venues13.php