Fewer cases of child lead poisoning in RI in 2013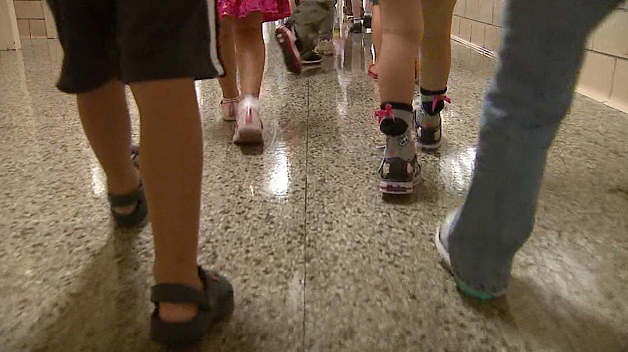 By News Staff
Twitter: https://twitter.com/ABC6
Facebook: https://www.facebook.com/ABC6News?ref=hl
Information provided by the Associated Press
PROVIDENCE, R.I. (AP) State health officials are heralding a big drop in the number of childhood lead poisoning cases in Rhode Island last year.
The Department of Health says 1,002 Rhode Island children were found to have elevated lead levels in 2013, down 225 from the year before.
Officials say efforts to prevent lead poisoning in Providence account for about half of the decrease.
The state's largest city saw 128 fewer cases in 2013. Providence changed building permit rules to target lead exposure and implemented a new initiative for prosecuting landlords who don't obtain lead-safe certificates.
Woonsocket, Warwick and Tiverton also saw significant declines in poisoning cases.
State health director Michael Fine says lead poisoning can impact a child's physical health and their later performance in school.
©WLNE-TV / Associated Press