Fiancee of ex-NFLer Aaron Hernandez called to testify Friday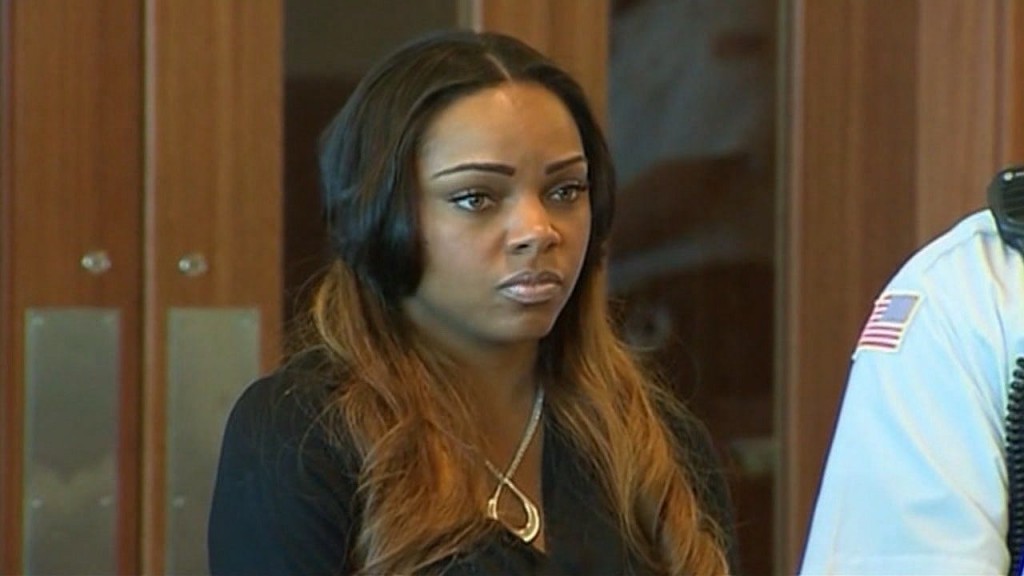 By News Staff
The Associated Press
The fiancee of former New England Patriots player Aaron Hernandez will be called to testify in his murder trial Friday.
Two people with knowledge of the matter confirmed to The Associated Press on Thursday that Shayanna Jenkins would be testifying.
They spoke on condition of anonymity because of a gag order.
Jenkins has been granted immunity, which means she can be compelled to testify or face time behind bars. There had been a question over whether prosecutors would call her.
Jenkins has pleaded not guilty to perjury. Prosecutors say she lied to a grand jury investigating the June 2013 killing of Odin Lloyd, who was dating her sister.
Prosecutors have said Jenkins removed a box from their home that they believe contained the murder weapon.
(C) WLNE-TV 2015