Fiat Chrysler recalls 200K Jeeps; air bags may not work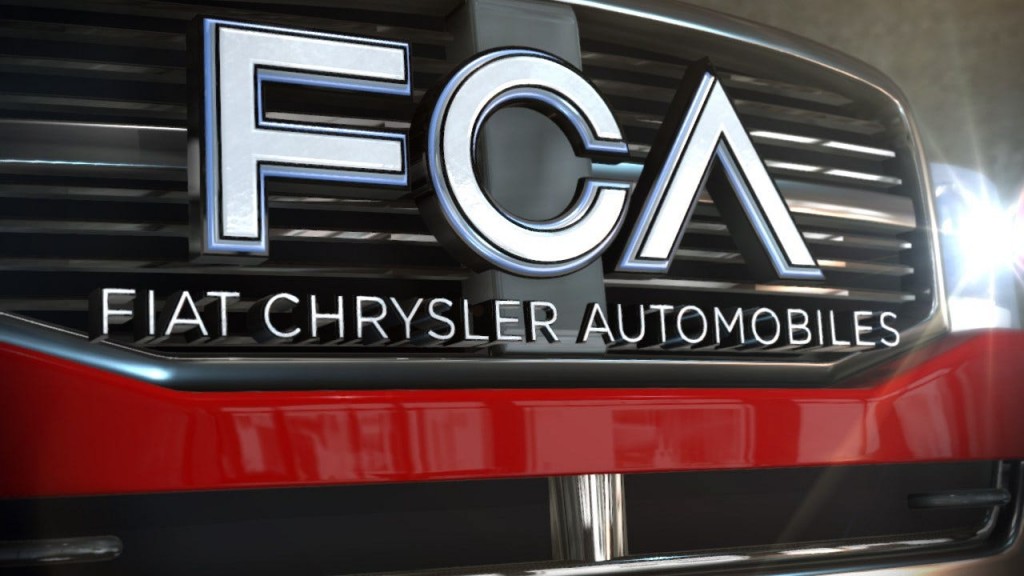 By: News Staff
The Associated Press
news@abc6.com
DETROIT (AP) —Fiat Chrysler is recalling more than 200,000 Jeep Wrangler SUVs in the U.S. and Canada because the air bags may not inflate in a crash.
The recall covers certain 2016 and 2017 Wranglers.
The company says in government documents that wiring to a sensor can come loose, cutting off signals to an air bag computer.
If that happens, the seat belt pretensioners won't work and the air bags won't deploy.
The company says the problem hasn't caused any crashes or injuries. It was discovered during company crash tests.
Fiat Chrysler found that during a crash, the left headlight would rotate, pulling the wiring loose.
Repairs to fix the problem aren't ready yet and there's no schedule for the recall to begin. Owners can contact FCA at (800) 853-1403.
©WLNE-TV / ABC6 2016