Fidelity to manage RI investment pool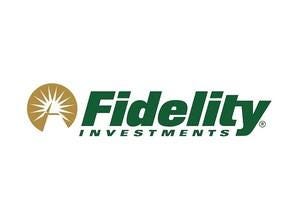 PROVIDENCE, R.I. (AP) – Rhode Island officials have picked Fidelity Investments to manage a new government investment pool.
The State Investment Commission announced the selection Wednesday. The privately held, Boston-based Fidelity will manage the new Ocean State Investment Pool, a fund set aside for state and local governments to invest their liquid assets.
Lawmakers created the investment pool this year to allow local governments across the state to combine their investments.
Forty-four states operate similar government investment funds.
Treasurer Gina Raimondo, who leads the State Investment Commission, plans to launch the new investment pool early next year.
Fidelity is one of the country's largest individual retirement account and workplace retirement plan providers.
(Copyright 2011 by The Associated Press. All Rights Reserved.)