Fiery crash leaves 2 dead in Providence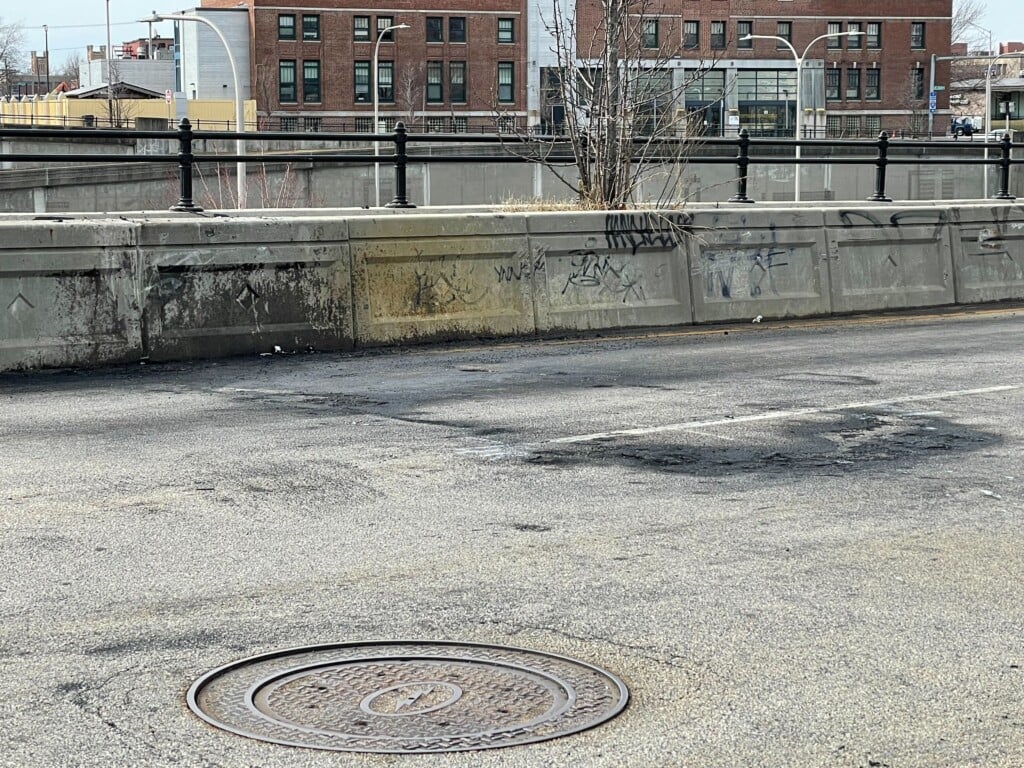 PROVIDENCE, R.I. (WLNE) — Two people were killed in a fiery single-car crash Sunday morning in Providence.
Police Chief Oscar Perez said that about 4 a.m., a car drove into the highway wall at the intersection of Pine and East Franklin streets.
The driver was thrown from the car, said perez. The passenger was still in the car.
Soon after hitting the wall, the car burst into flames.
Both the driver and the passenger died in the crash. Their names weren't immediately released.
No further information was made available.