Fifth person charged in Burrillville murder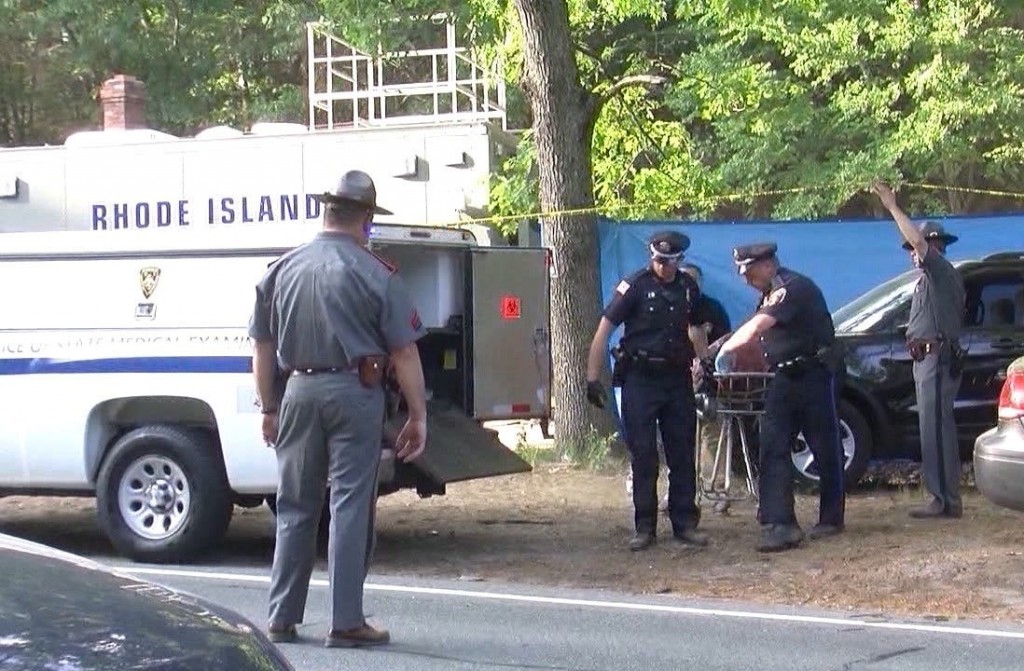 By News Staff
news@abc6.com
A fifth person has been charged in the murder of a man whose body was found buried under a deck in Burrillville.
The Providence County grand jury reported out a secret indictment charging Elizabeth Tarasiak, 61, with a failure to report a death.
The body of 60-year-old Domingo Ortiz was found underneath a concrete slab back in May. Four others are also facing charges in connection to the murder.
© WLNE-TV 2015