URI Women's tennis coach placed on administrative leave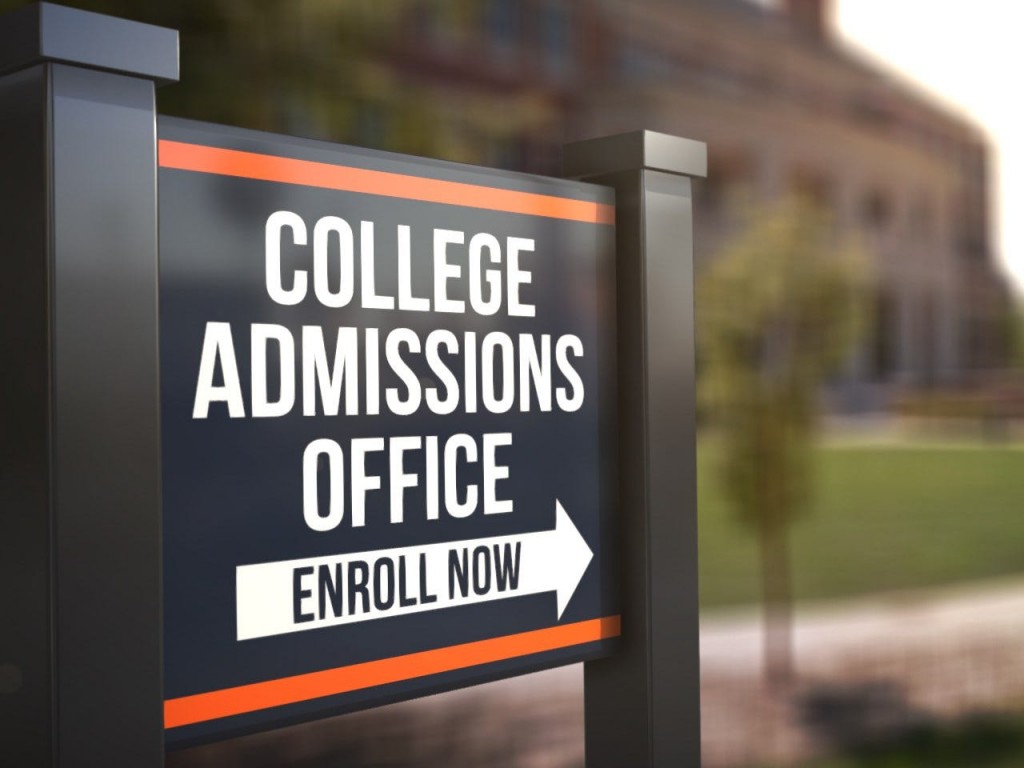 By News Staff
Email: news@abc6.com
Twitter: @ABC6
BOSTON (WLNE/AP) – The URI women's tennis coach, Gordon Ernst, has been placed on administrative leave following a charge in connection with a widespread college admissions scam.
URI put out a statement stating they were made aware of the indictment of Ernst relating to incidents that allegedly took place while he was head coach at Georgetown University.
"As a result, the University has placed Ernst on administrative leave while it continues to review the matter. Ernst was hired by URI in August 2018 as head coach. He has not been involved in the recruitment of any current players nor in the signing of any new recruits," a URI spokesperson said.
Georgetown University also put out a statement saying they were "deeply disappointed to learn that former Tennis Coach Gordon Ernst is alleged to have committed criminal acts against the University that constitute an unprecedented breach of trust."
Ernst has not coached the Georgetown tennis team since December 2017, following an internal investigation that found he had violated University rules concerning admissions, according to the Georgetown statement.
"Georgetown cooperated fully with the government's investigation. We are reviewing the details of the indictment and will take appropriate action," the Georgetown statement said.
Among those charged are nine coaches of elite schools and 33 parents who prosecutors say paid "enormous sums" to guarantee their children's admission.
Coaches are accused of taking bribes to admit students at schools including Wake Forest University, Georgetown University and the University of Southern California.
U.S. Attorney Andrew Lelling in Boston said Tuesday at a news conference that the colleges are not targets of the continuing investigation. He says authorities believe other parents were involved.
Court documents say an admissions consulting company in California was paid $25 million from 2011 through February 2019 to help facilitate the bribes.
Parents charged include actresses Lori Loughlin and Felicity Huffman. Representatives for Loughlin had no comment.
Officials say parents spent anywhere from $200,000 to $6.5 million to guarantee their children's admission.
©WLNE-TV / ABC6 2019