Final three Southcoast nursing homes shut down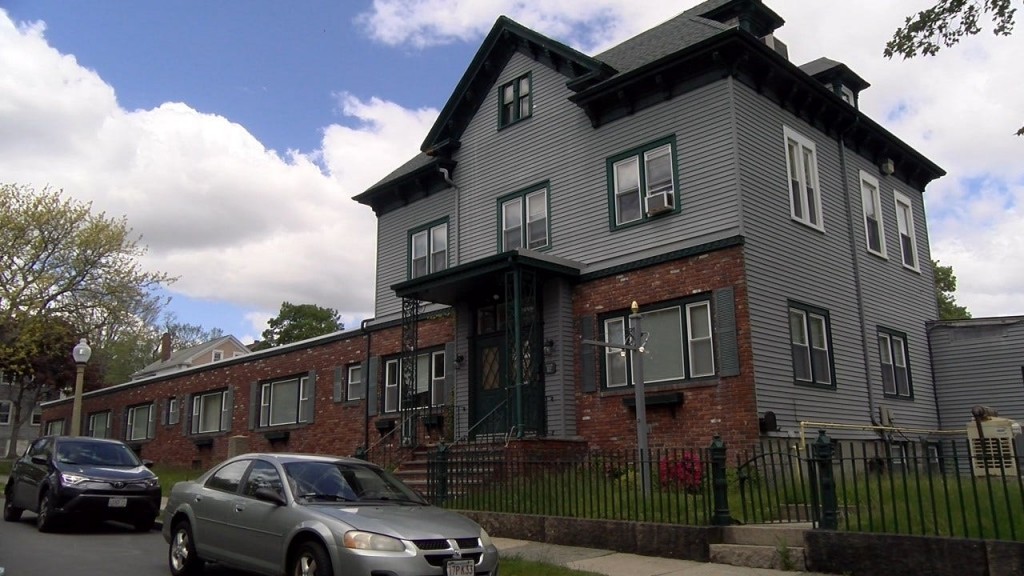 By: Amanda Pitts
alpitts@abc6.com
@APittsABC6
SOUTHCOAST, Mass. (WLNE) – The final three Massachusetts nursing homes ordered to close by the state in April have officially shut their doors.
Bedford Village in New Bedford, Highland Manor in Fall River and Dighton Care in Dighton were all given the target closing date of May 24. Bedford Gardens and Rockdale Care in New Bedford closed on May 3.
The five nursing homes were ordered by the Department of Public Health to close and were placed in temporary receivership after their owners, New Jersey-based Skyline Healthcare, couldn't pay their bills or their employees, and surrendered their licenses.
The closures left 244 elderly residents scrambling for a new place to live.
"We did not think this day would come. It's been a long four weeks rushing residents out of here, it's been very emotional. I've walked through these doors for fourteen years. I won't be able to walk through these doors again."
Grace Williamson, the nurse supervisor at Bedford Village, said goodbye to her last resident to move out Friday afternoon. Highland Manor and Dighton Care had discharged all of their residents as of Friday morning.
"A lot of our residents were here for 15, 20 years and you can't just uplift an elderly person like that. Some people were placed two hours from their family members," said Williamson.
Williamson said she wishes the state would have stepped in sooner or at least given them more time to close.
"To have whisked people away like cattle, it's been very disturbing."
She said it's not only been hard to say goodbye to the residents, but also to her coworkers who are like family.
"We're not just breaking up a nursing home, we're breaking up a family. It's been very difficult for us."
Williamson and her coworkers said they've visited some of their residents that were placed locally, and they seem to be adjusting to the transition.
We reached out to the receiver of the facilities, KCP Advisory Group, but they did not respond to our request for comment.
© WLNE-TV 2019