Finance committee voted in favor of the Sakonnet tolls 12-1.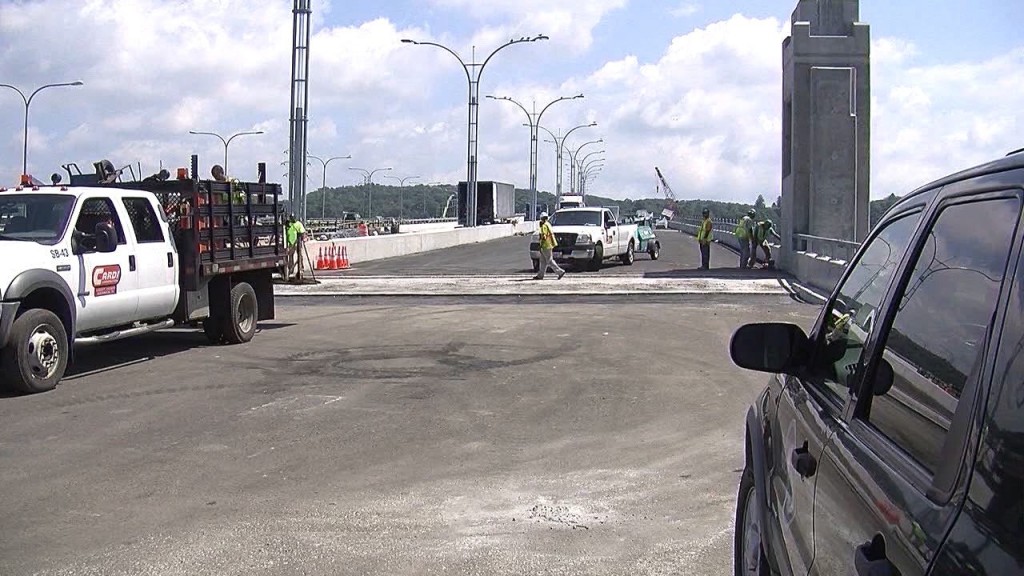 By: News Staff
Twitter: @ABC6
PROVIDENCE, R.I. (AP) Rhode Island lawmakers are poised to vote on a proposal to impose a 10-cent toll on the new Sakonnet River Bridge, just days after voting to delay any tolls until at least February.
The House and Senate were expected to vote on the bill late Tuesday, the last day of their 2013 session.
Last week lawmakers voted to delay tolls on the new bridge until they could study alternatives. But state transportation officials warned the delay could prevent tolls from ever being imposed because federal rules prohibit new tolls from being imposed on finished bridges.
Angry East Bay residents gathered at the Statehouse Tuesday to protest the new toll plan, which was rushed through the legislative process on the last night of the session without public comment.