Find your school's reopening plan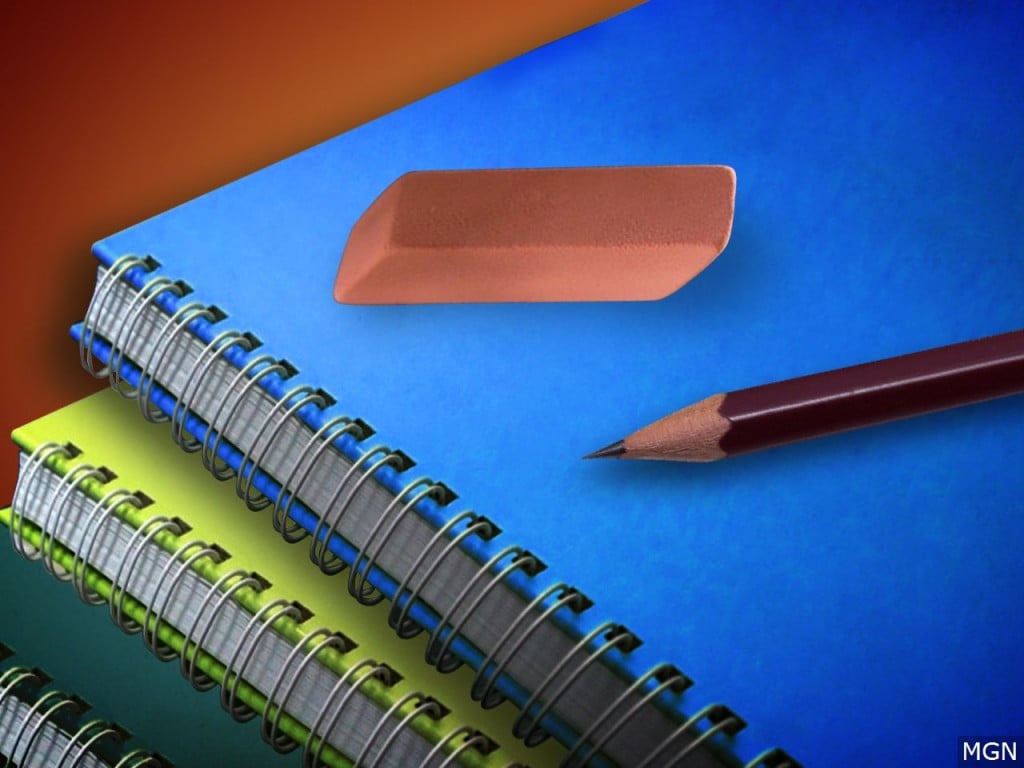 As the school year gets underway, most school districts in Rhode Island have posted their reopening plans. Haven't been able to find yours? Click the links below to read each district's plan.
If you don't see your school or district, they have not publicly posted their reopening plan.
School Districts
State-Operated Schools & Collaboratives
Davies Career and Technical School
Metropolitan Regional Career and Technical Center
Charter Schools
Blackstone Academy Charter School
Providence Preparatory Charter School
Rhode Island Nurses Institute Middle College Charter School
SouthSide Elementary Charter School