Finding Rhode Island's lost cemeteries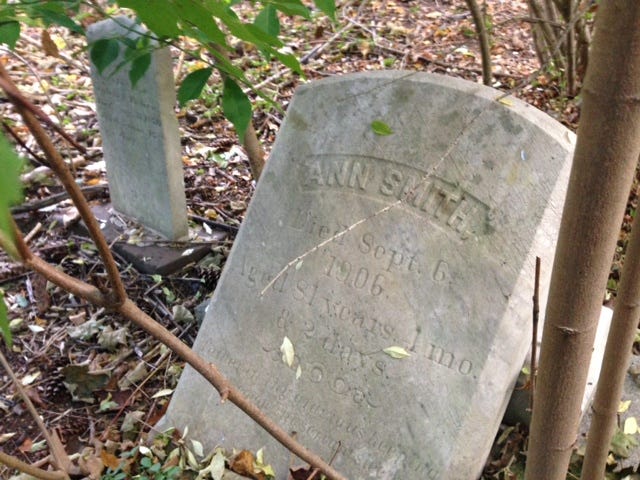 By Mike LaCrosse
The hunt is on to find Rhode Island's lost cemeteries.
Volunteers are searching for the old grave sites in order to preserve them and make sure they don't get destroyed.
The project is part of the Rhode Island Advisory Commission on Historic Cemeteries. According to commissioner Evelyn Wheeler, the state has about 3,500 small family size cemeteries with about 1,000 considered lost. Once a site is found it gets a GPS tag and goes into the state geological mapping system.
"The reason for that is I found developers were rolling over cemeteries that were on these big farm lands," said Wheeler.
Thursday, Wheeler and volunteer Skye Pechie allowed ABC6 to tag along while they searched Scituate for some of the cemeteries.
"It gives me a rush, if you wanna call it that," said Wheeler.
"The thrill, the chase, oh wow, you would never know this was here," said Pechie.
Besides preventing the sites from getting destroyed it's also about remembering the past.
"These stones tell a story that the people, the militias and the way this town was before the reservoir came. It's so valuable," said Pechie.
During Thursday's search they were able to find four out of the five cemeteries on the list. They say they'll continue to work and find as many as possible.
They're still looking for volunteers. An informational meeting on the project is set for 6:30 PM October 2nd at Scituate Town Hall.