Fire at Chicago air traffic facility cancels hundreds of flights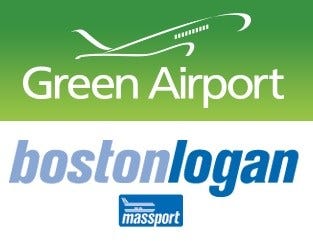 By Jennifer Petracca
A fire at a suburban Chicago air traffic control facility has caused more than 500 flights to be cancelled at the city's airports today, impacting both TF Green and Boston Logan International Airports.
All Chicago flights in and out of TF Green and Logan have been cancelled, affecting flights from multiple airlines, including Southwest, SkyWest, JetBlue, American, Alaska, US Airways, British Airways, and United.
Both airports advise that customers call their airlines ahead of time to get specific flight information.
Aurora Police determined that the fire was set by a contract employee. Emergency crews found the man with a self-inflicted (non-gunshot) wound in the basement of the facility. He was taken to the hospital for evaluation.
About 15 to 30 employees of the facility were evacuated, and one employee, a 50-year-old male, was treated for smoke inhalation on scene.
Officials from the Chicago Department of Aviation said, "Both O'Hare and Midway International Airports are in a ground stop, meaning no arrivals or departures, until at least 8 a.m. due to the fire."
© WLNE-TV 2014