Fire at elderly complex sends one to the hospital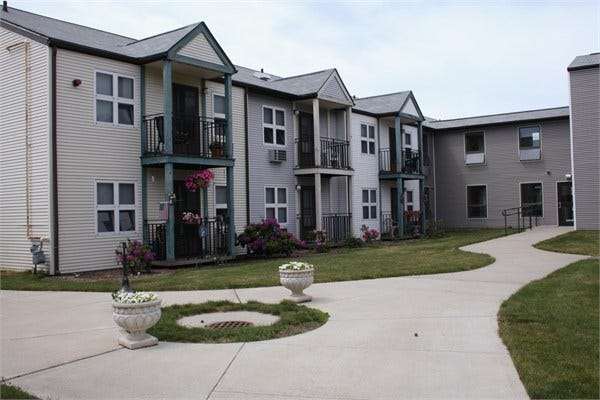 Dee DeQuattro
A fire broke out at an elderly housing complex in Pawtucket early Thursday morning.
Fire crews responded to Burns Manor on Park Street in Pawtucket around 5:45 a.m.
The fire was relatively small but did result in one man in his 60's being transported to RI Hospital for burn injuries.
Robert Hokanson's mother lives in the apartment above the unit that caught fire. "It scared the heck out of me a lot," said Hokanson, "I thank God I say my prayers everyday, I take care of my mother over here you know, because she's elderly."
The cause of the fire is still under investigation.