Fire at New Bedford laundromat caused by dryer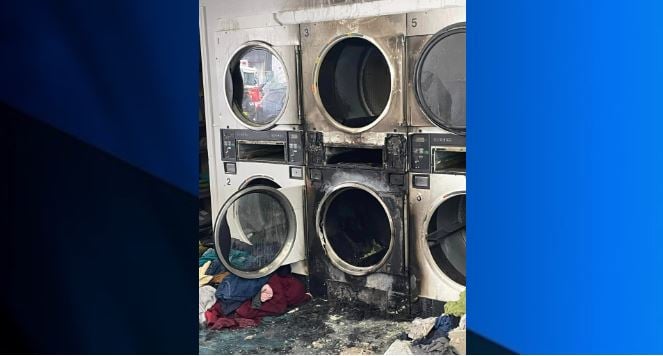 NEW BEDFORD, Mass. (WLNE) — The New Bedford Fire Department extinguished a fire on Purchase St. just before noon on Thursday.
According to the department, firefighters arrived at Friendly Laundromat at 11:57 a.m. and found smoke coming from a commercial dryer and extending to the roof.
The crew extinguished the fire and with one hose line. No firefighters or civilians were injured.
After investigation the fire was determined to be accidental.