Fire behind Providence business torches materials, trailers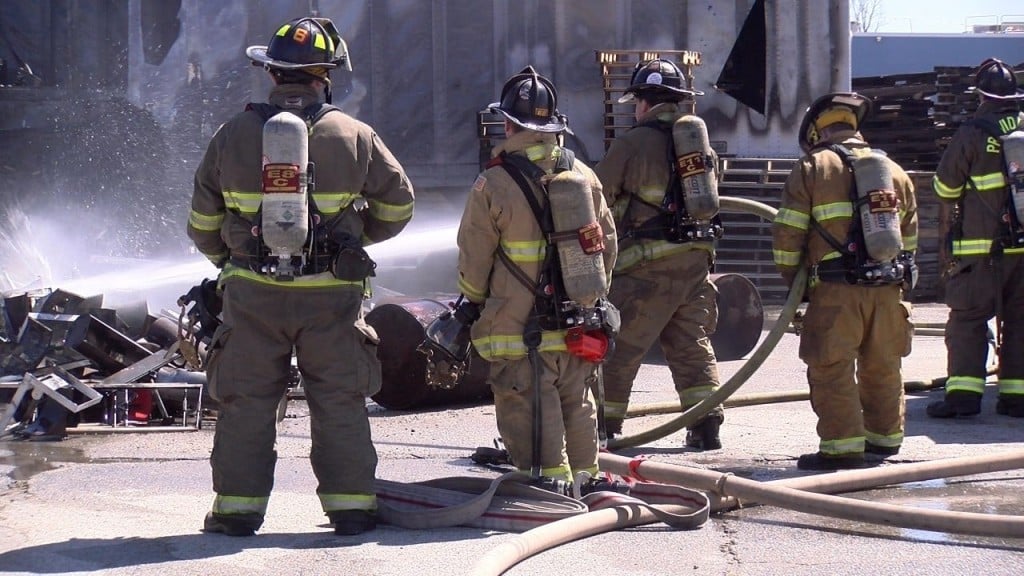 By Alana Cerrone
acerrone@abc6.com
@Alana_Cerrone
Two storage trailers and a pile of debris were destroyed by fire Sunday morning.
It happened behind the business at 111 Dupont Drive in Providence. Fire crews and special hazards responded after a rescue that happened to be in the area spotted smoke.
The materials were fully engulfed when crews showed up.
The business uses the outside storage area to keep shipping materials and wooden pallets along with some scrap metal.
No one was injured in the incident.
There's still no word on how the fire started.
(C) WLNE-TV 2017