Fire breaks out in Barrington home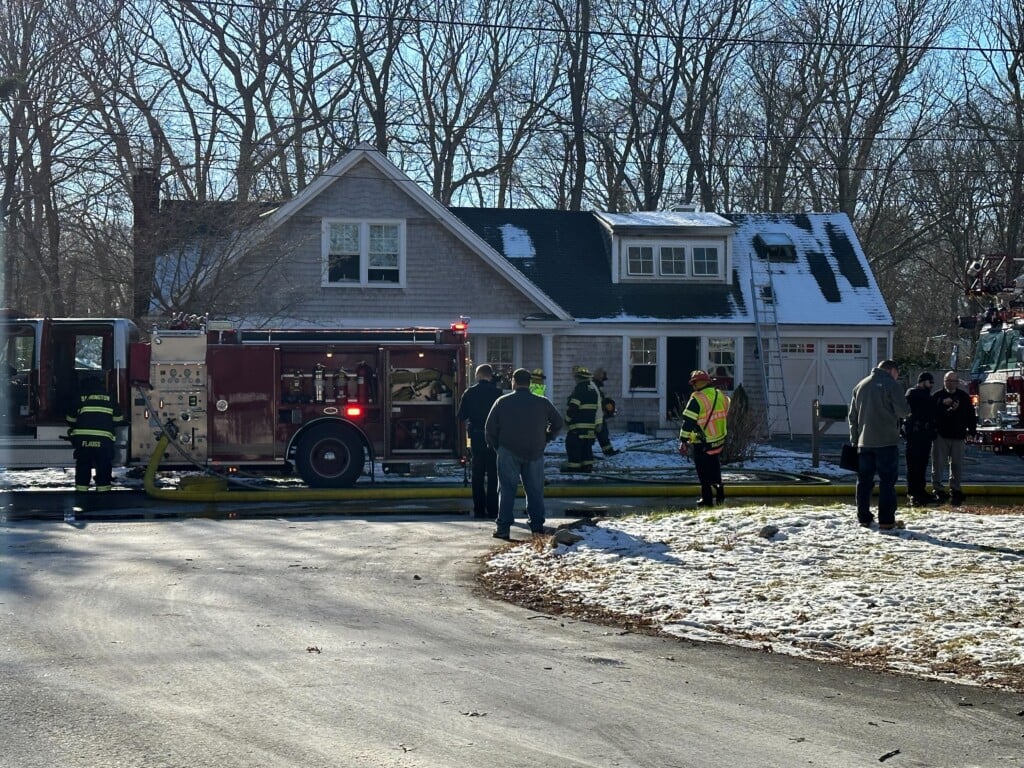 BARRINGTON, R.I. (WLNE) — A fire broke out in a Barrington home Tuesday afternoon.
The fire happened just after 12:15 p.m. on Houghton Street.
Firefighters said flames were coming from the roof. Additional crews were called in from Seekonk and East Providence to fight the two-alarm fire.
The fire was put out in about 30 minutes. No injuries were reported as no one was home at the time of the fire.
The home sustained extensive damage and is uninhabitable currently, according to firefighters.
The cause the fire wasn't immediately released.