Fire breaks out in chimney of single-family home in Providence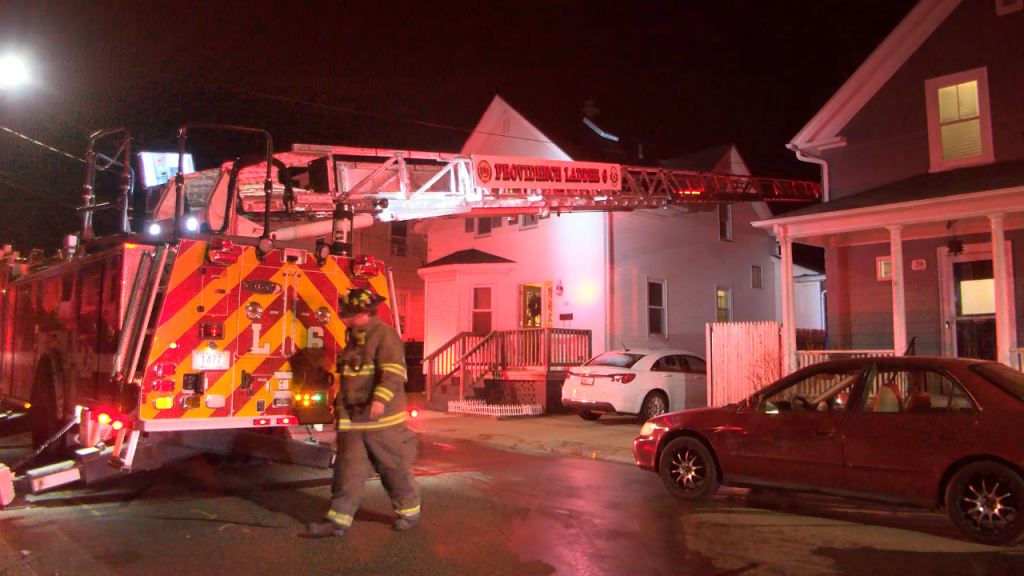 PROVIDENCE, R.I. (WLNE)- A chimney fire in a single-family home brought firefighters to Ortoleva Drive in Providence.
ABC6 News arrived to the scene to see the family evacuated the house safely without injuries while crews battled the blaze.
Firefighters we're able to extinguish the fire shortly after 7 p.m.
At this time it is unknown if the family was displaced by the fire, we'll provide updates as soon as information becomes available.