Fire breaks out in Pawtucket home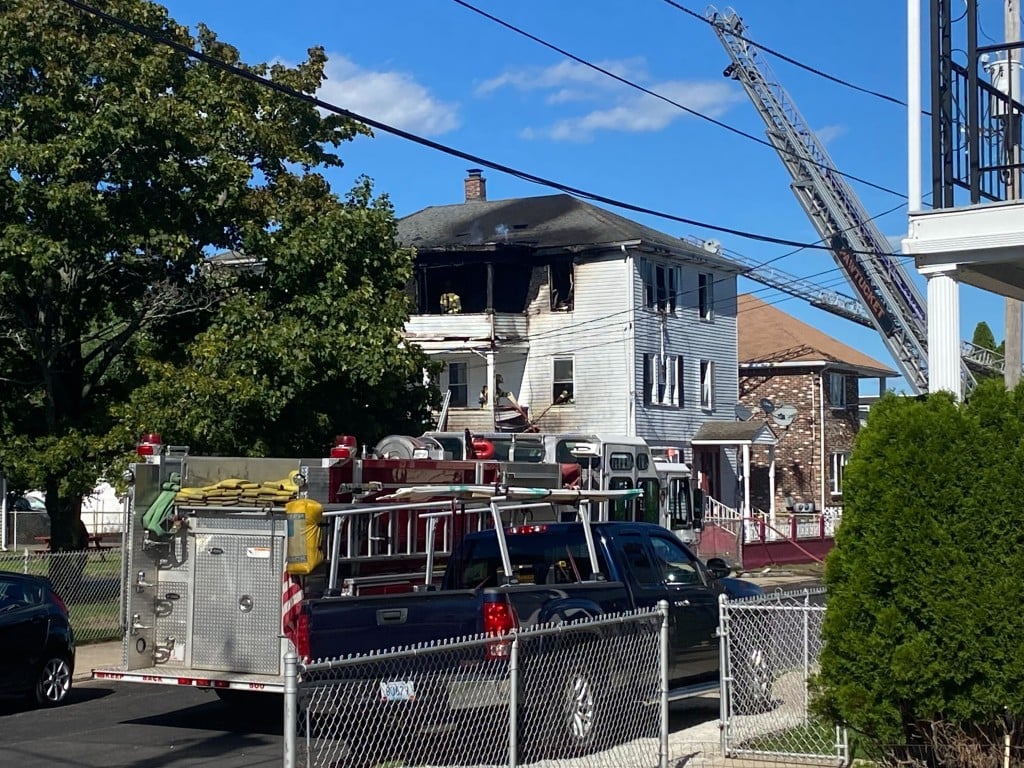 PAWTUCKET, R.I. (WLNE) — A fire broke out in a home in Pawtucket Thursday afternoon.
The fire happened just before 3 p.m. at a home on Mavis Street.
The battalion chief said the fire started on a porch on the third floor.
Only one person was home at the time of the fire and made it out safely. Firefighters rescued a cat and gave it medical care, according to the battalion chief.
The Red Cross said they are assisting three families –11 people in total — as a result of the fire.
It wasn't immediately known what caused the fire.