Fire causes extensive damage at Attleboro High School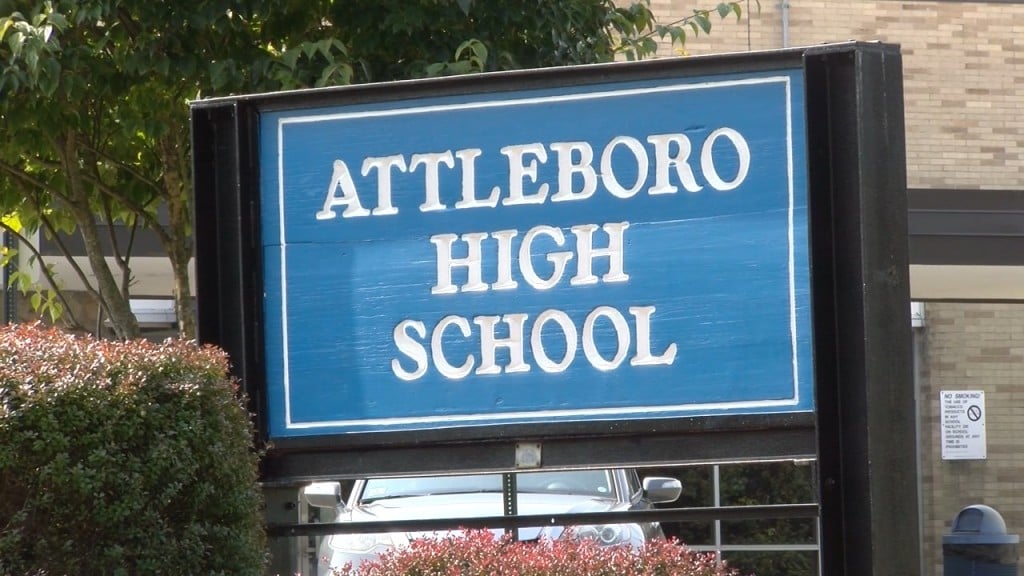 ATTLEBORO, M.A. (WLNE) – Around 9:00 a.m. Saturday morning firefighters put out a fire at Attleboro High School.
The fire left extensive damage.
Attleboro Fire Department told ABC 6 News there was heavy smoke coming from the third floor. The fire began in the kitchen and storage room and quickly spread.
Workers were in the building at the time, but no one was hurt.
A new high school is currently being built next door and is expected to be done by 2022. Firefighters estimate $150,000 in damage.