Fire damages auto shop vehicles in Providence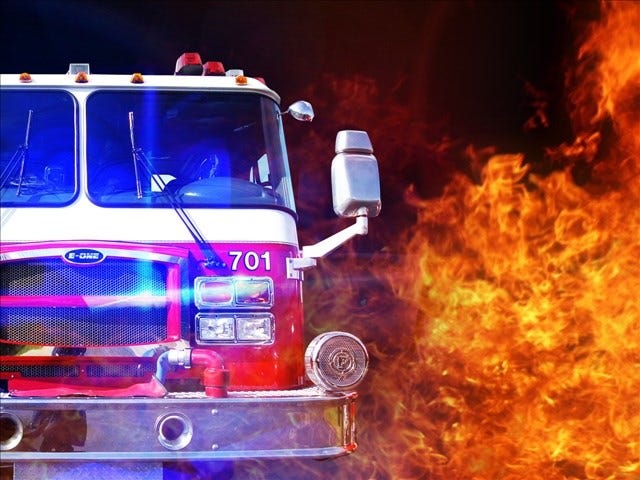 By Jennifer Petracca
The Providence Fire Department reported to a fire at an auto body shop on West Fountain Street early Saturday morning.
Firefighters believe the fire started in a camper in the parking lot of Ralph & Sons Auto Body, located at 456 West Fountain Street.
Around 7 AM, firefighters responded to the area to find that two trucks adjacent to the camper were engulfed in flames.
All three trucks, which were unoccupied, were extensively damaged.
A 1-story brick building next to the auto shop, Nappa Construction Management, located at 473 Washington Street, was also minimally damaged.
No one was inside the building and no injuries were reported.
The cause of the fire is under investigation by the Providence Fire Department.
© WLNE-TV 2014