Fire damages Providence apartments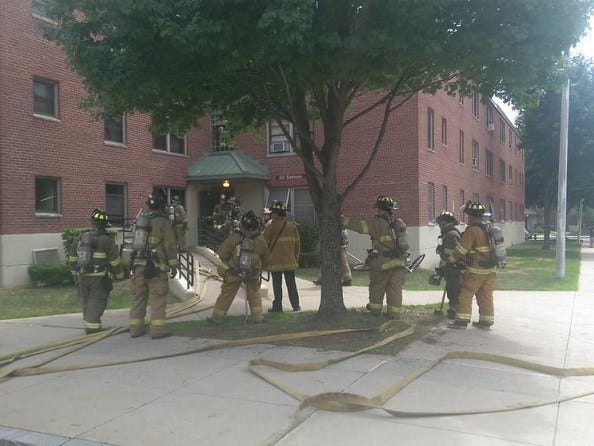 By Jennifer Petracca
The Providence Fire Department reported to an apartment fire on 53 Salmon Street Saturday afternoon around 2 PM.
The 3-story apartment building was moderately damaged and adjacent apartments were also damaged as well.
A baby was treated on scene for smoke inhalation and was soon released to parents.
A 52-year-old male also suffered from smoke inhalation and was taken to Roger Williams Medical Center where he was treated and released.
The cause is still under investigation.
© WLNE-T 2014