Fire Destroys Warwick Home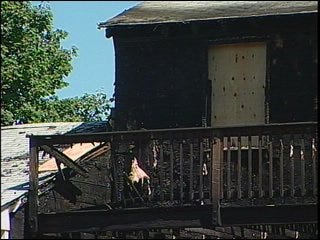 An intense house fire in Warwick, has left a family without a home.
Family members were forced to jump from the windows of their home on Vineyard Rd. in Warwick, shortly after 4 a.m. Sunday. Neighbors quickly called the fire department, but the house could not be saved.
ABC6 Reporter Malini Basu has that story…