Fire displaces residents of home in Providence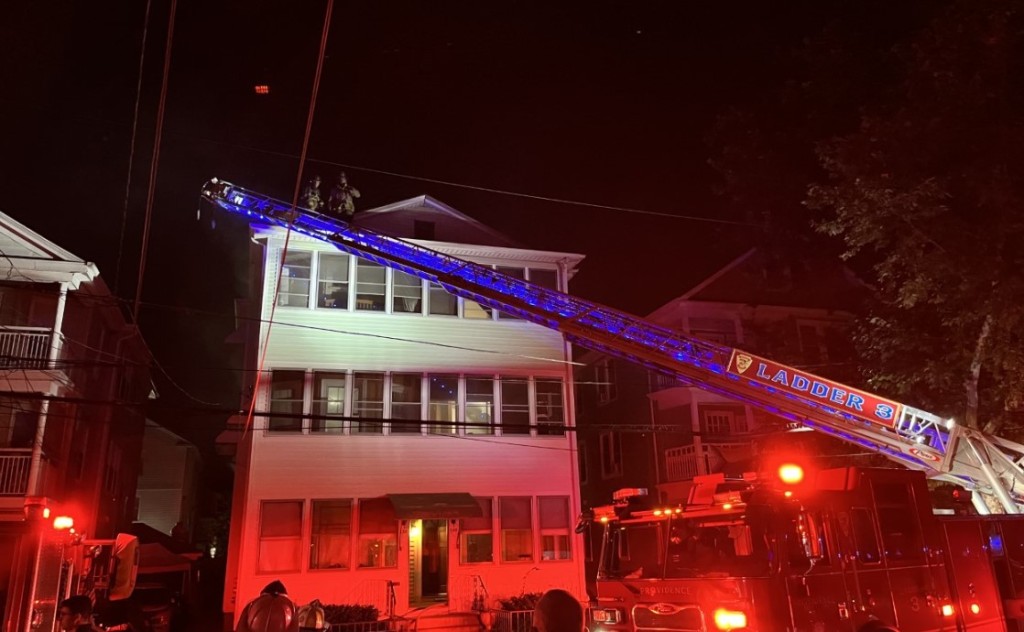 PROVIDENCE, R.I. (WLNE) — A fire displaced residents of a home in Providence overnight.
Dozens of  firefighters were called around 1 a.m. Friday to the home on Oakland Avenue.
Providence Fire Battalion Chief Craig Grantham said flames were seen coming from the second floor when crews arrived.
"We were able to get here and companies made quick work of the fire. They got water on the fire very quickly," Grantham said.
No injuries were reported but residents of the home had to to seek shelter with Red Cross, according to Grantham.
The chief said the fire started in the kitchen area but the cause remains under investigation.