Worker falls 3 stories down during a fire escape inspection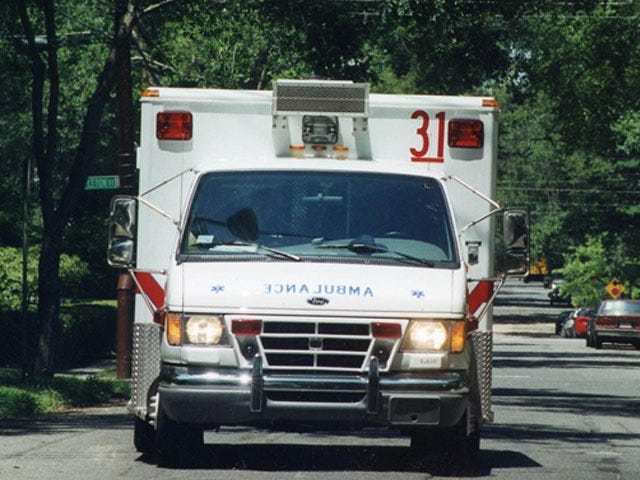 By Gilannie Pangburn
Twitter: @gilanniej05
A homeowner on East Street in North Attleboro was being proactive about having their fire escape checked by a Professional, and thankfully they did because they were in no condition to be used in case of an emergency.
Fire officials state that on Friday morning an inspector arrived at the home to make sure the fire escape was safe when one of them buckled sending the worker 30-feet to the ground.
He was rushed to Rhode Island hospital with a head injury.
© WLNE-TV 2013