Fire forces residents out of Providence home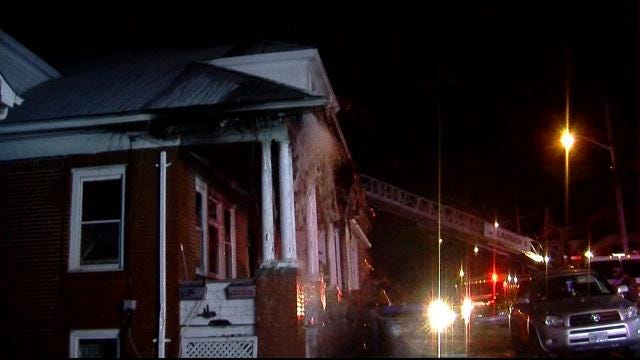 By News Staff
A fire forced residents out of their Providence home Saturday evening.
Flames tore through the home on Commodore Street around 7:30, and it took crews about 30 minutes to put them out.
Everyone was able to make it out safely, and no one was hurt.
Fire officials say they did rescue a dog and a parrot from the home.
The Red Cross is helping five adults and one child in three different families who lived in the home.
The cause remains under investigation.
(C) WLNE-TV 2014