Fire from incense damages Woonsocket church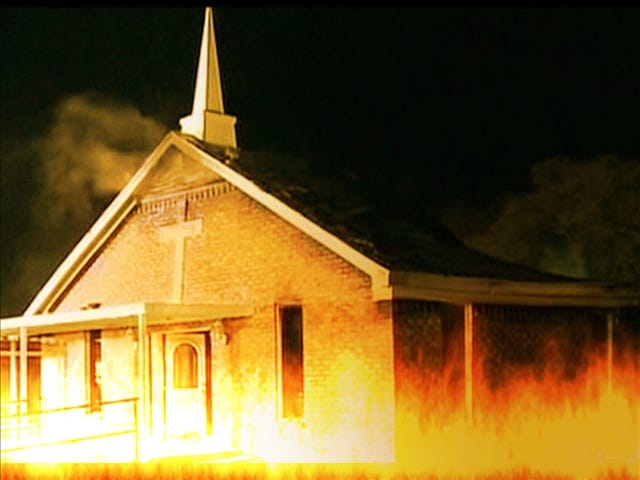 WOONSOCKET, R.I. (AP) _ A fire believed to have been started by the improper disposal of incense at a religious service has heavily damaged a church in Woonsocket.
The fire at St. Michael Ukrainian Orthodox church on Harris Avenue broke out around 4:30 a.m. Wednesday. No one was injured, but the blaze heavily damaged the building.
All 26 members of the Woonsocket Fire Department responded. Capt. Michael Morin says he believes the fire was caused by incense that was used but not properly disposed of after a service Tuesday night.
Father Anthony Perkins says the church community is strong, but "there's going to be a lot of broken hearts.''
The Providence Journal reports there was also extensive water damage, but that firefighters saved a lot of church artifacts.