Fire in garage at T.F. Green Airport under investigation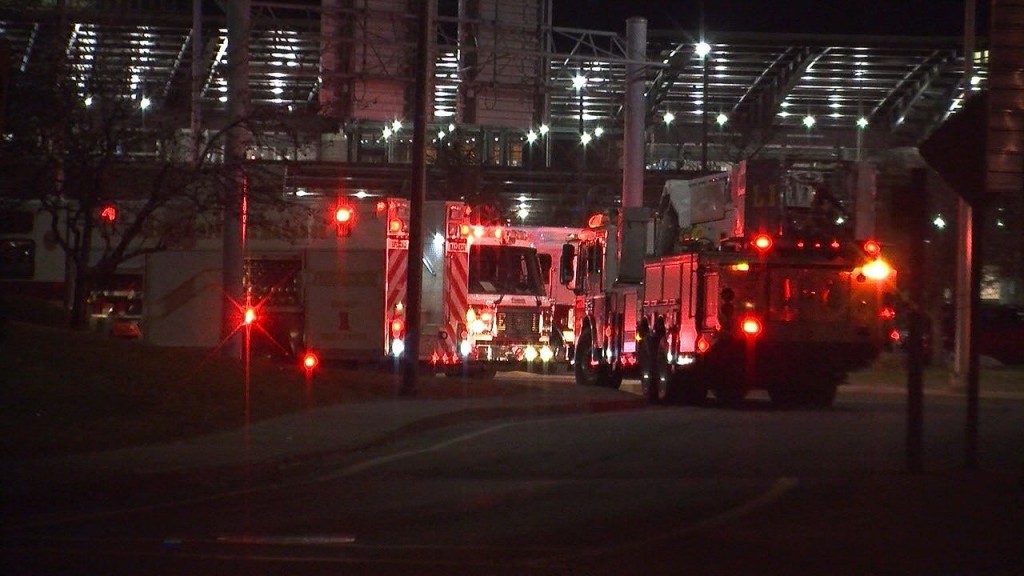 BY News Staff
news@ab6.com
A fire in a garage at T.F. Green Airport for broke out around 3:30 a.m. Tuesday morning.
Fire crews battled the fire involving multiple cars in Garage C.
Garage C remained closed as of 7:00 a.m. Traffic patterns were disrupted for about an hour.
No word on the cause. It remains under investigation.
(C) WLNE/TV 2016