Fire in New Bedford home displaces 3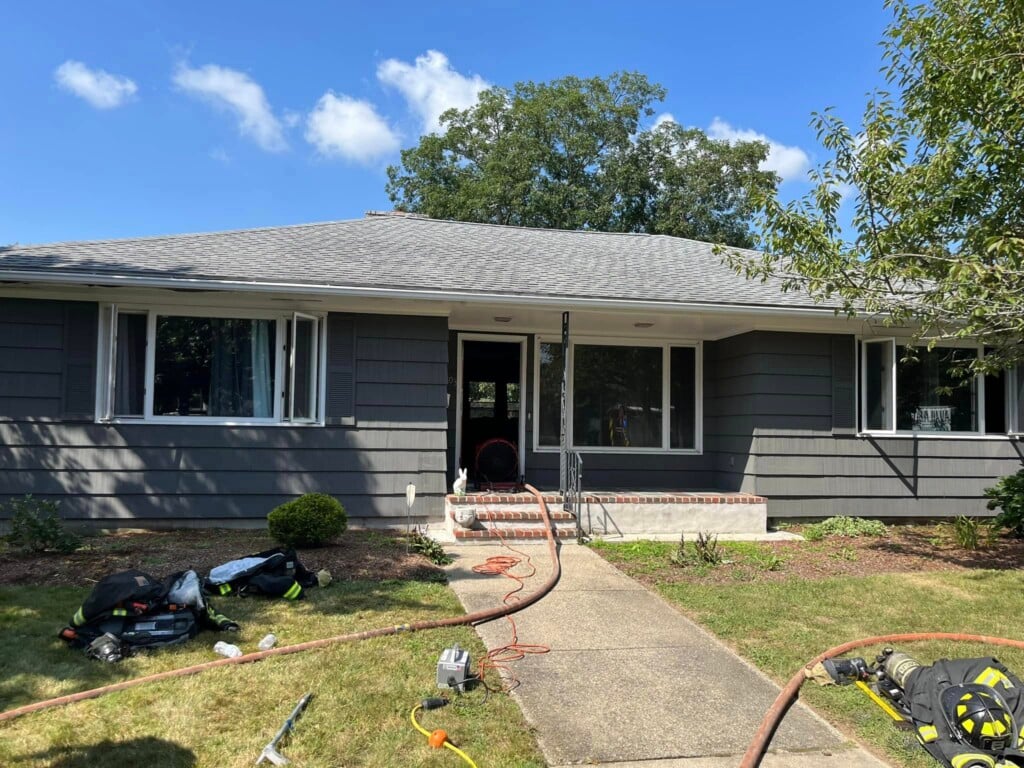 NEW BEDFORD, Mass. (WLNE) — The New Bedford Fire Department said three people are displaced after a fire broke out in their home Monday morning.
According to officials, a 911 call came in at 10:30 a.m. reporting smoke coming from the windows of a single-family home on Ashley Boulevard.
When crews arrived on the scene, they said they had to force entry, as the home was unoccupied, and later found a fire confined to a bedroom.
The one-story residence sustained smoke and water damage and the American Red Cross is assisting the three residents currently displaced, firefighters said.
No injuries were reported and the fire remains under investigation by the New Bedford Fire Department.