Fire in Providence leaves 18 homeless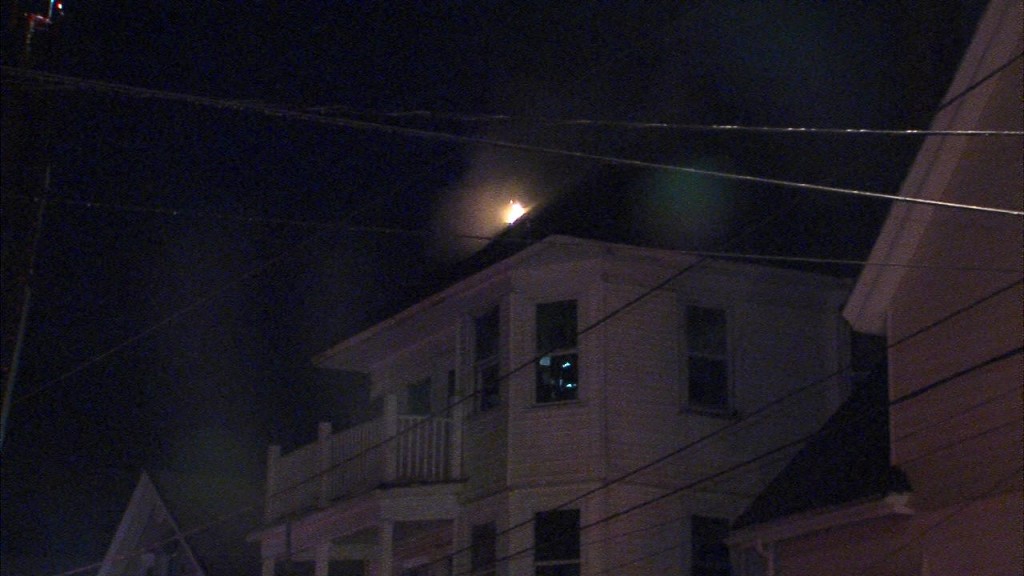 By Dee DeQuattro
Email: ddequattro@abc6.com
Twitter: @deedequattro
Flames tore through a three story house in Providence on Thursday night leaving 18 people homeless.
The fire broke out just before 8:30 P.M. on Ashmont Street in Providence. One person had to be treated for smoke inhalation, the rest made it out uninjured.
The Red Cross is assisting the 11 adults and seven children.
Firefighters say the fire started in the rear stairwell.The building has been declared a total loss.
13 companies and close to 50 firefighters were on scene working to extinguish the flames. The cause of the fire remains under investigation.
(C) WLNE/TV 2014