Fire in Tiverton apartment complex's laundry room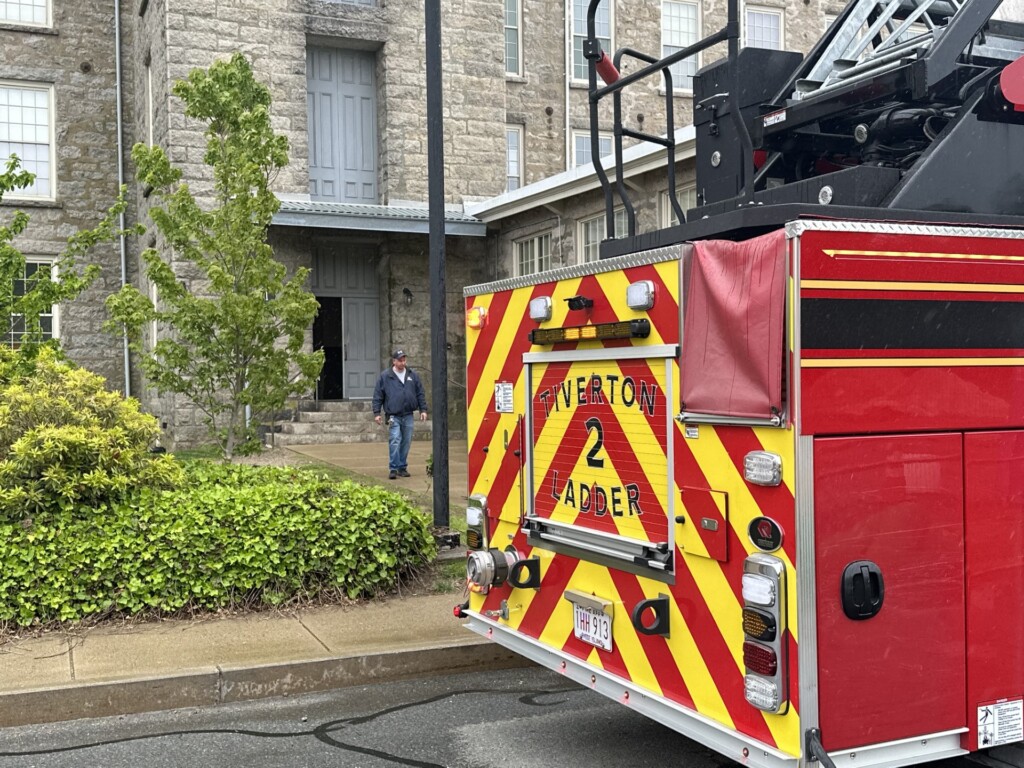 TIVERTON, R.I. (WLNE) — A two alarm fire broke out Saturday morning at an apartment complex in Tiverton.
The fire at Bourne Mill Apartments on 1 Mill St. started in the laundry room, the Tiverton Fire Department said.
There was heavy smoke in the building, and the department received mutual aid from the Fall River and Portsmouth department, Chief William Bailey said.
"It took a little while to find actually where the fire was burning but they knocked it down with one line," he added.
The damage was confined to the laundry room and ceiling tiles.
"Some of the residents were using fire extinguishers to try to extinguish the fire," Bailey said.
The cause of the fire is being investigated by the state fire marshal.
This is a developing story and will be updated as information becomes available.