Fire in Woonsocket claims the life of pet dog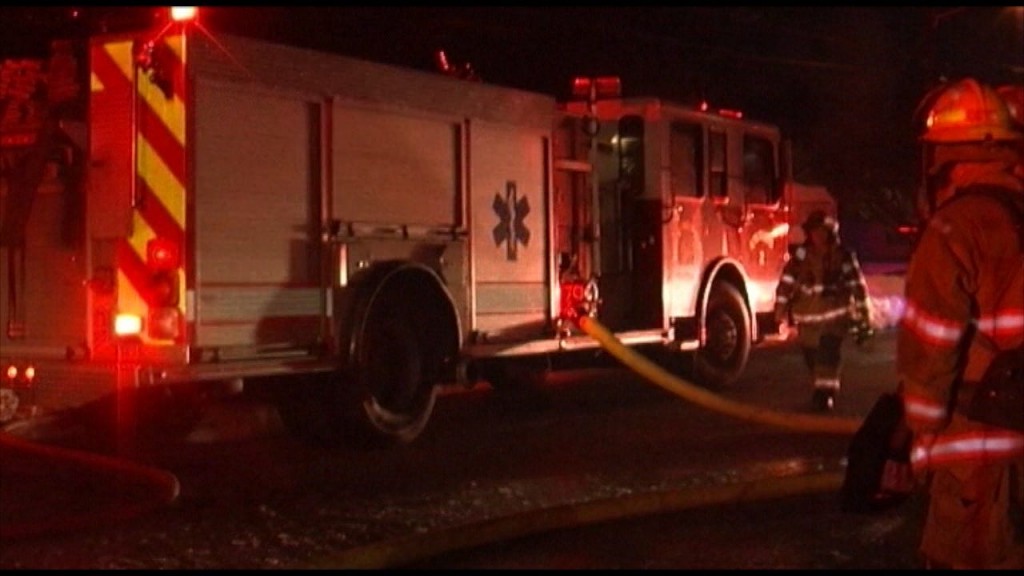 By Sean Cahill
Twitter: @CahillSeanABC6
A fire in Woonsocket Wednesday night has claimed the life of a family dog, according to Woonsocket officials.
Firefighters responded to the single-family home on Larch Street shortly after 9 p.m. The two- alarm fire was quickly brought under control.
The two elderly occupants were not injured. The fire does not appear to be suspicious. The cause of the fire is still being investigated.
(C) WLNE/TV 2014