Fire officials, mental health experts stress dangers of hoarding after deadly Fall River blaze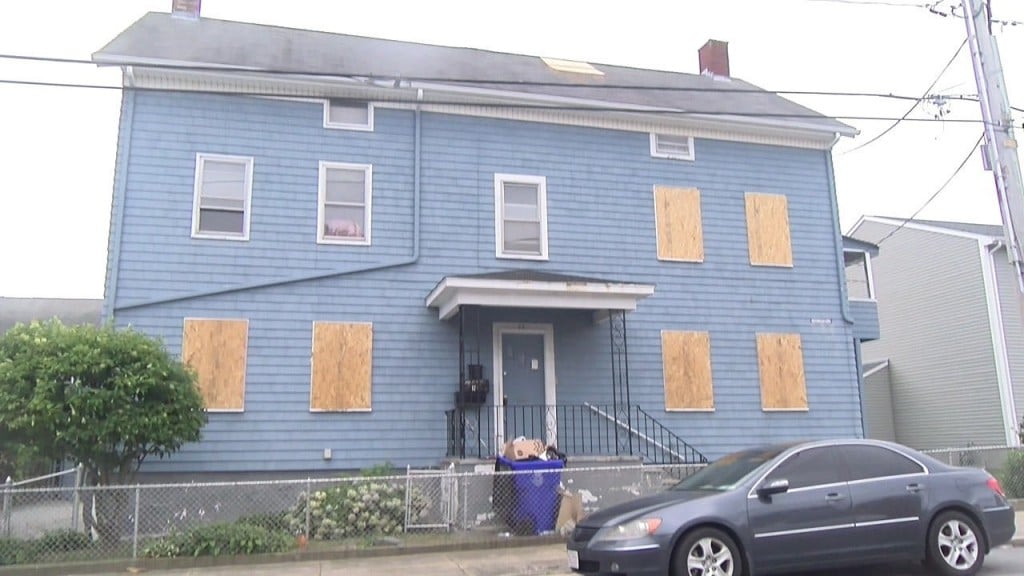 By John Krinjak
@johnkrinjak
jkrinjak@abc6.com
FALL RIVER, MA (WLNE) – 74-year-old Lillian Cordeiro was pronounced dead after fire tore through her Orswell Road home early Sunday.
Fire officials now say the blaze started on the second floor, due to an improperly-used extension cord.
Cordeiro was in bed on the third floor, and Acting Deputy Chief Sean Flannery says a hoarding situation made it difficult to reach her–and the fire.
"It was at a level that I've never seen. It was unbelievable. There were boxes everywhere. I would guess hundreds of boxes scattered throughout the entire building," said Flannery.
Marta Rosol, a clinical social worker with Berkshire Place Nursing Home in Providence, says hoarding is a mental health disorder that can be severe.
"It's probably more common than we think," said Rosol. "Hoarding gets very difficult to deal with because it's that persistent psychological need a person has to collect and keep things."
She says those with the disorder don't perceive the sometimes tragic consequences.
"So people–their neighbors, their loved ones, their friends, family members should keep in mind if they see any symptoms to get help," said Rosol.
Firefighters say clearing those items away can mean the difference between life and death.
"If our crews had a more direct route in the search phase, we may have gotten to Ms. Cordeiro much sooner than we did, and the outcome may have been different," said Flannery.
One firefighter was sent to the hospital for elevated heart rate. He was treated and released.
—-
If you are concerned about your or a loved one's hoarding issue, Rosol can be reached via her private practice at (401) 200-3116.
There is also help available through Butler Hospital in Providence. Visit http://www.butler.org/ for more information or call (401) 455-6200.
© WLNE-TV / ABC6 2017