Fire reported at Fairhaven Village apartments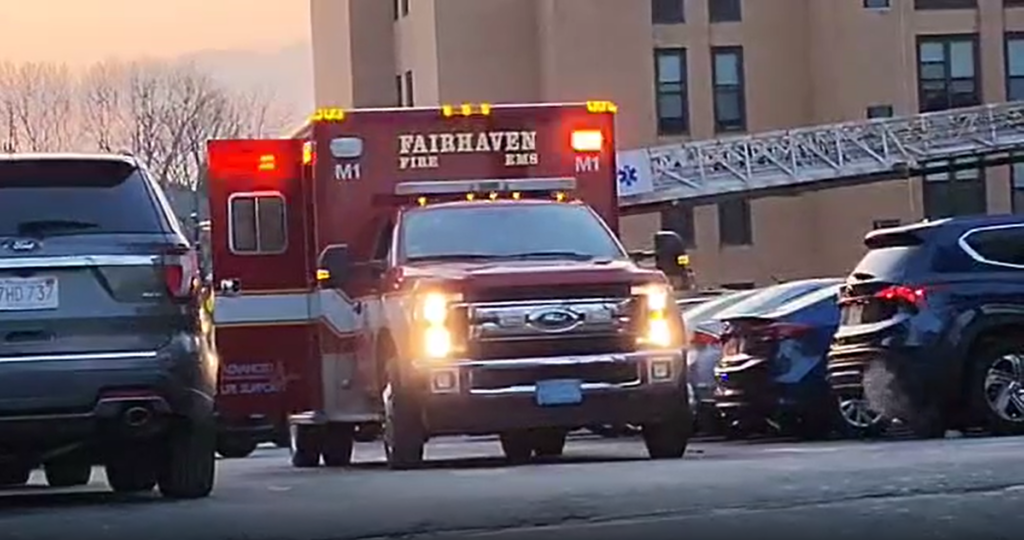 FAIRHAVEN, Mass. (WLNE) — A fire was reported at the Fairhaven Village apartment complex Sunday evening.
ABC6 News crews were on scene where first responders were working to clear the area.
No smoke could be seen but a ladder engine was extended to one of the upper-story windows.
No information regarding injuries was immediately available.
The cause of the fire is unknown at this time.
This is a developing story and will be updated as information becomes available.