Fire rips through commercial building in Rehoboth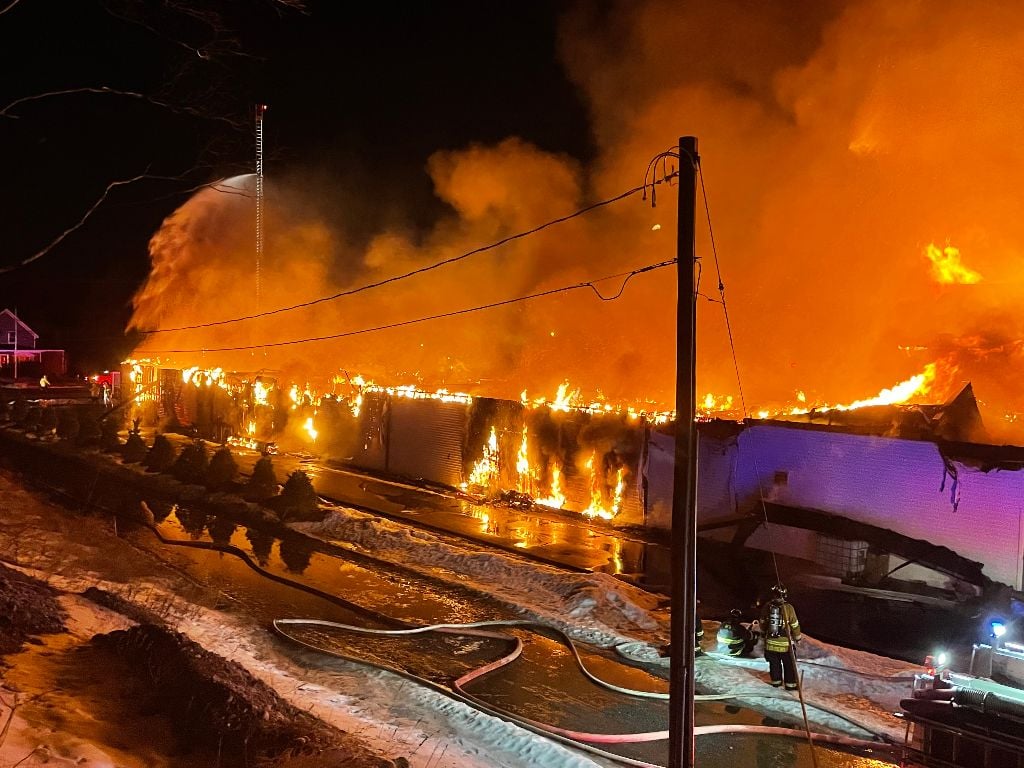 REHOBOTH, Mass. (WLNE)- A commercial building in Rehoboth burnt to the ground early on Saturday morning, according to the town's fire department.
First responders arrived to the fire on Park Street just before 3 a.m. Fire Chief Frank Barressi immediately requested mutual aid due to the heavy fire and lack of nearby hydrants.
There was no one inside of the building at the time of the fire and no injuries were reported. However, the building was considered a total loss.
The building was home to several businesses, including House of Fitness.
"I'm grateful that no one was hurt. I'm grateful for our first responders," the gym said in a Facebook post.
The fire remains under investigations by the Rehoboth Fire Department, as well as the Massachusetts State Fire Marshal's Office.