Fire rips through Coventry home overnight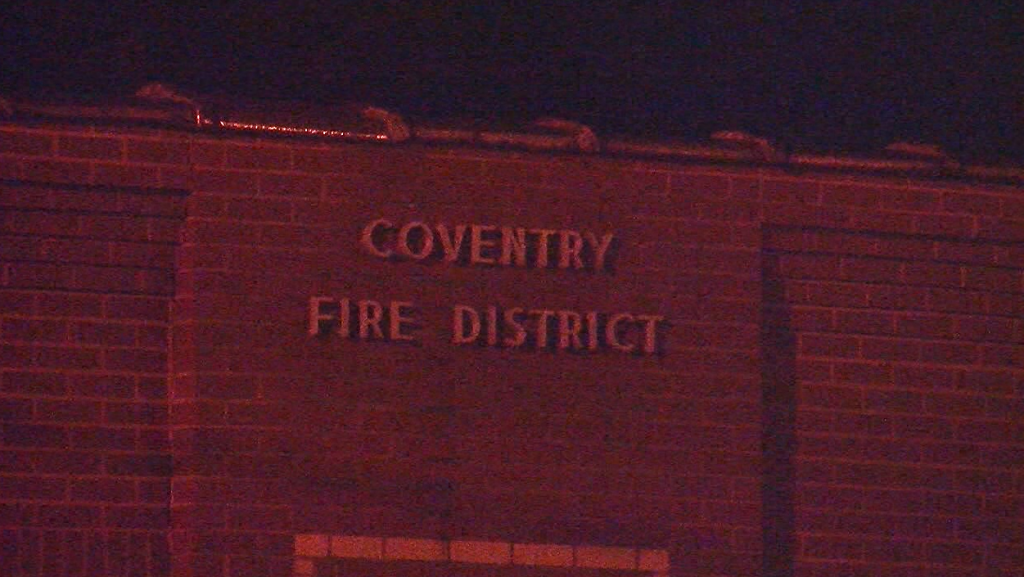 COVENTRY, R.I. (WLNE) — A fire ripped through a home in Coventry early Thursday morning.
Firefighters responded to the burning home on Valiant Drive just before 3 a.m.
Coventry Police Chief Frederick Heise III said that when crews got to the scene the house was fully engulfed in flames.
Heise added that no members of the family living in the home were home at the time.
The State Fire Marshal's Office is investigating the fire.