Fire at Urgent Care in Barrington sends 1 person to hospital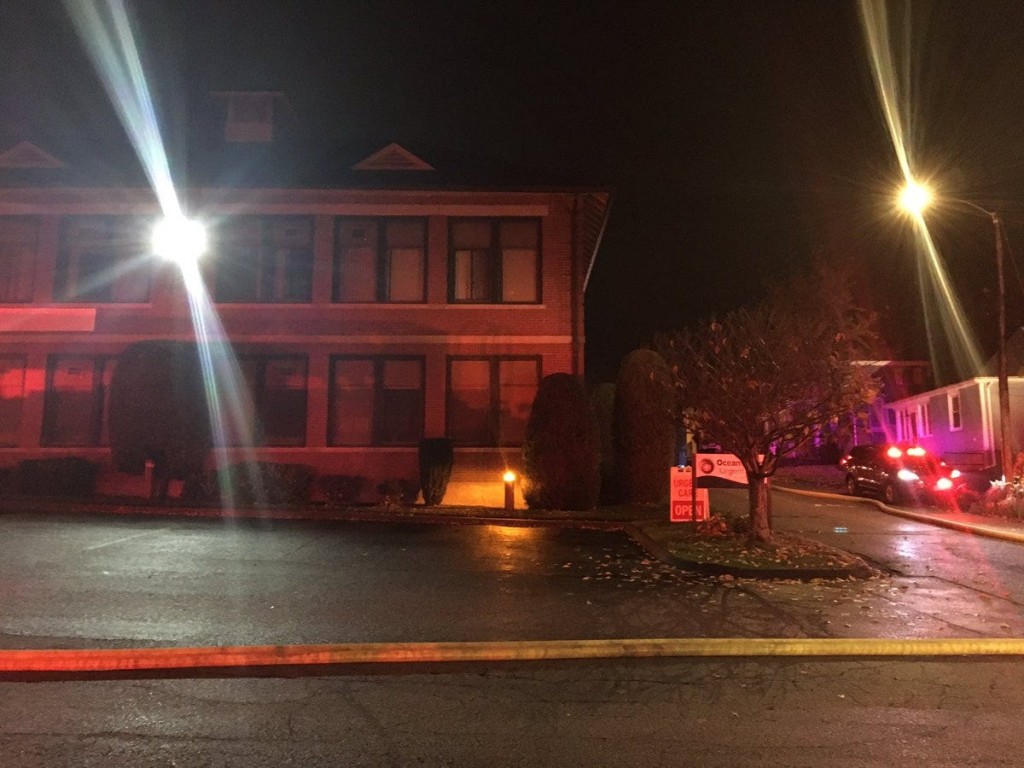 By: News Staff
news@abc6
BARRINGTON, R.I. — One person was sent to the hospital Tuesday night after a fire started at an Urgent Care in Barrington.
The fire happened just after 8 p.m., which is the time the building closes to the public.
The fire was contained to the basement but sent smoke throughout the building.
There is no word on the condition of the person who was injured, but police say they do not believe it is life-threatening.
Police are still investigating to determine the cause.
© WLNE-TV / ABC6 2016